We're excited to be working with these brands to strengthen Mumbai Coworking's influence!
To be content partners, all you have to do is share our blog!
Content partnerships are a long-term investment and prove beneficial to both parties.
It's as simple as that! Share relevant and quality content with your followers, increase your engagements, and get yourself featured – for FREE!
  Mumbai Food Junkie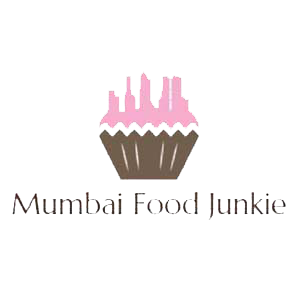 Mumbai Food Junkie brings you the best of Aamchi Mumbai! 😀 From multi-cuisine restaurants to pocket-friendly food! You name it and they'll keep you posted!
Startup Buddy is a one-stop shop offering end-to-end solutions of financial and startup advisory services. They were incorporated in 2015, with the idea that large corporates are not the only companies that should benefit from experienced finance professionals Startups can too. They are here to fill that gap.
Food First Always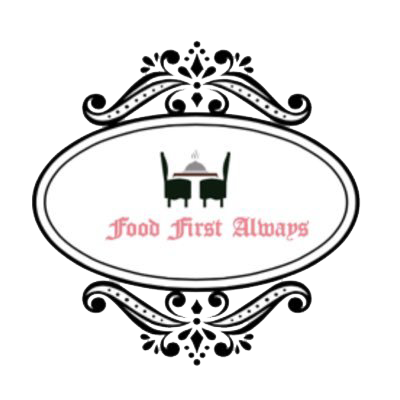 They eat, sleep & breathe food. Sometimes even dream a little! For them, its food first ALWAYS! Your guide to yummy food!
Band Baja Capture synonyms with reminiscence. The person behind the brand ensures that you smile every time you see the pictures, whether a week later or after 10 years. The brand is all about memories expressed in the most vivid way.
You Get:
1. Added to our Content Partner page with a link back to your account.
2. A feature article published on our website.
3. Our blog generates unique visitors every day and has repeated visitors following it! You can reach out to these visitors by submitting an article to upload on Mumbai Coworking's blog page.
If you'd like to be a content partner, simply call +91 92222 13191 or email buzz@mumbaicoworking.com