If you wish to make a web series, now is the time to do it! This is because web series is growing by leaps and bounds. Today, the internet is full of web series. Netflix, Amazon Prime, YouTube, Sony Liv, Zee5, Ditto TV, etc. are flooded with some remarkable web series options. While watching a series, did the thought of making your own web series ever cross your mind? If it did, then well, you too can be a director of the next web series sensation! If not a web series then a short film or some kind of shoot series.
No, planning, executing, and kickstarting your own web series isn't that difficult. It is time-consuming, but surely not an impossible task. So what does it take to make a web series and promote it on one of the above-mentioned web televisions?
Below is your step-by-step checklist to make a web series
Get Inspired, Gather Ideas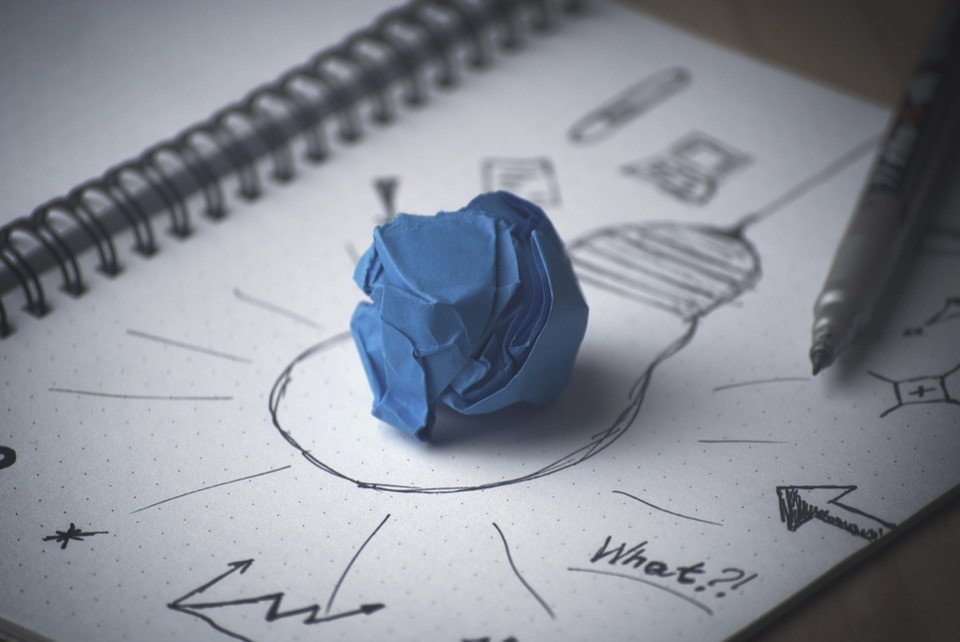 I have a cousin who constantly keeps asking me for tips to make a web series. When I asked him what type of videos he wishes to post, he was clueless. He had no idea of what to do. Don't be like my cousin.
Don't make a web series just because it's a trending thing today. Have some meaning to it, have some reason behind your series. And for that, you will need ideas. Expose yourself to different types and genres of web series. Watch more and more web series and videos online to get an idea. Ask your friends for ideas or find the highly rated series on IMDB. You can even conduct an online research by looking at some of the top performing web series and movies. To make your search easier, here is the genre-wise list of web series. Familiarise yourself with different types and genres of web series and videos, and think about your preferences. Choose your genre whether it be reality, comedy, sci-fi, serious, just pick something. But see to it that you pick something meaningful, which even your audiences will like.
Write Your Story (And Episodes)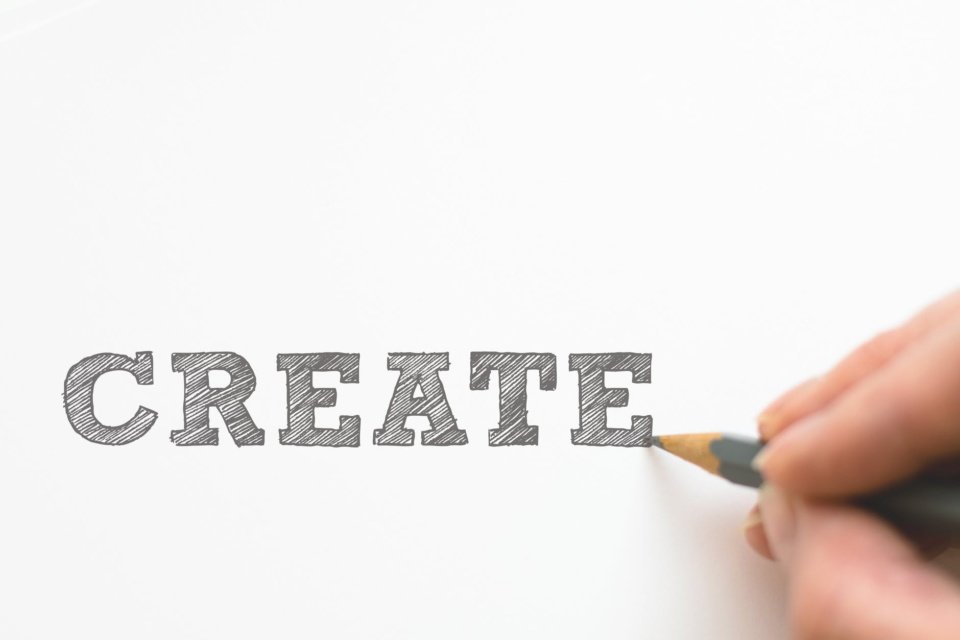 Once you have your type or genre of web series in place, the next step is to outline your web series. Think of ideas, create a story and build a plot. If you have plans to make a web series, or a short film or any other type of video, you might have a rough storyline in mind. All you need to do is add more details to it and refine it. To help you create an interesting plot, I would strongly recommend Plot Generator. All you have to do is add some keywords, select your genre, and this system will automatically generate a story for you.
While creating your storyline, keep in mind what's available to you. Right from time to funds, to the right team, to the right location. Accordingly, start building a story. Note down your ideas and start creating the script for various episodes. This step can be done slightly later also when you have your actors and location in place. However, thinking of a story and a rough idea of your episodes before moving further. Based on your idea and plot, hunting a location and finding actors will become easier.
When you make a web series, don't forget to have an interesting and unique name for it. Think of something that people would easily relate to and that is simple to memorise. The name of your web series should give a gist of what the series is about to any common man.
Moreover, you must also keep the length of each video or episode in mind. If you are planning to start a series on YouTube, limit the duration to 10 minutes. Anything more than that can result in the shift in your viewer's attention. On the other hand, if you are planning to air your web series on online channels such as Amazon Prime and Netflix, then you can go up till 45 minutes. If you see, that's the average length of every episode of most famous web series online.
Find an Apt Location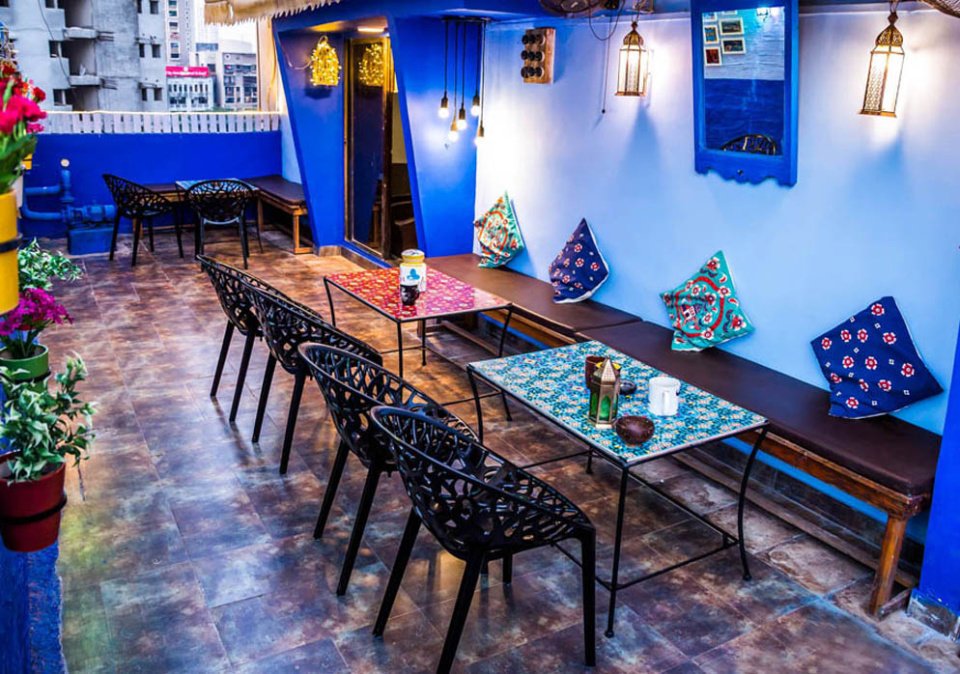 Location is everything! The setting is everything!
The location and ambiance play a vital role in your web series' success. You just can't pick any random site and use it to make a web series. It has to match the essence, meaning, theme, and genre of your series or short film or any kind of shoot. For instance, if you have to describe a death scene or serious scene in your series or even one episode, you can't shoot on your building's terrace. You will have to look for a serious-looking location. Likewise, Mumbai Coworking's Moroccan Lounge can be an ideal place to shoot a party scene, photoshoot, fashion shoot, mini celebrations, pre-wedding shoots, or even some events like art workshop or yoga sessions. I say this because similar events have been organised at this place in real life.
Therefore, be thoughtful and only then find an apt location for your web series and every episode. If you are planning to incorporate special effects and graphics in your web series, ensure that your location is big and compatible enough for those high-end accessories and machines.
Set Your Budget and Timelines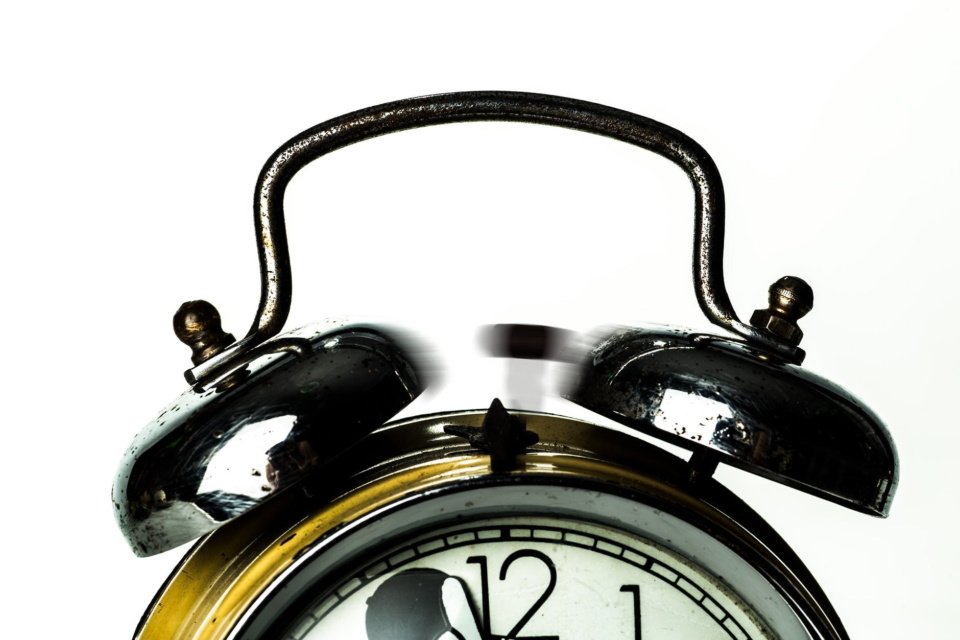 The next crucial step to make a web series is deciding your budget. We know that nothing works without money. Even if you take your friends and relatives in the lead role of your videos, there are several other major expenses. It is practically impossible to work without a budget. Therefore, give special importance to the finances. There are several ways to fund your web series, including finding investors, crowdsourcing, or paying for it out of pocket.
When you opt for an investor, you will surely get a readymade set of audience that the investor will get. But the drawback here is that he or she might give ideas and inputs for your series. The investor may even ask you for edits that you may not like to make.
Crowdsourcing is a popular method of generating finances. This method can bring a considerable amount that will suffice for your series and even more. Not only this, but crowdsourcing also brings you an audience as people want to see what they invest in. The drawback here is that the market is getting saturated with such ideas, series, and even campaigns. Thus, finding crowdsourcing can be tricky.
Lastly, paying from your own pocket is an expensive affair, but it provides complete freedom to make the best of your ideas and thoughts.
Once you have all the finances you need, you can move ahead and set timelines. Set dates for all the processes, right from finding the cast and crew to shooting the series, to editing, to wrapping your project up. See to it that you strictly follow all these timelines or you will fail to release the series on time.
Find Your Cast and Crew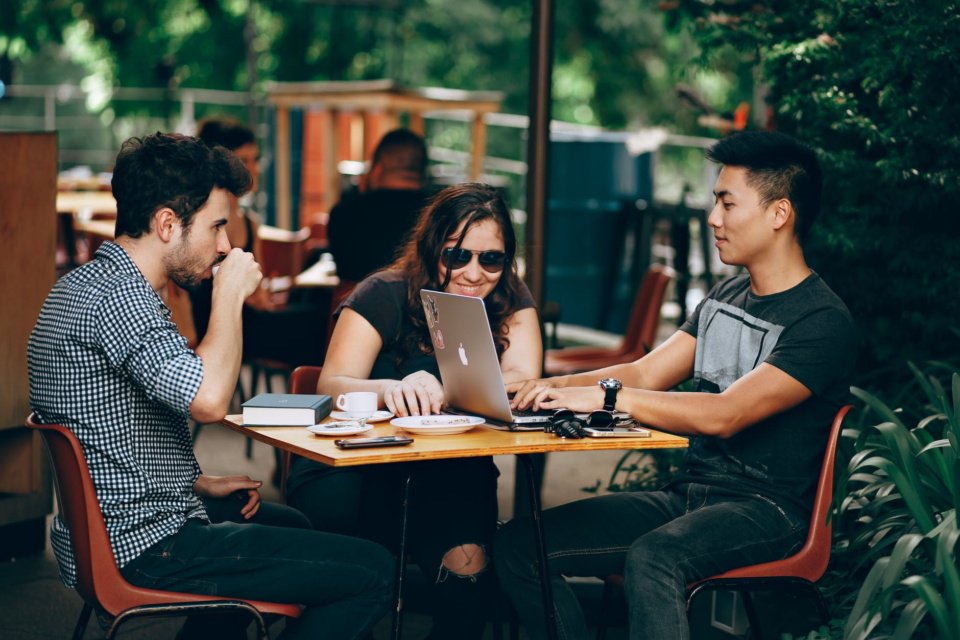 Now comes one of the major steps – hunting for the right crew and talent. Talking about the crew first, the easiest way is to post your requirement on various channels. You can use job portals and social media communities to post your requirements. Ask your acquaintances if they have any such connections. If your friend or a relative is into the production or filming industry, they will surely have quality connections. Make the most of these connections and find people that you are looking for.
Coming to the cast, you can always opt for the existing actors, if your budget allows. But if you are on the lookout for finding some new faces, taking auditions is the most effective way to find the right talent. Again, make the most of social media and local posting websites such as Craiglist and Locanto. Once you find the right people for your web series or other shoots, stay in touch with them. Explain the plot to them and take several rehearsal rounds. Make sure that they are well-versed with the dialogues and emotions before you confirm them. Once done, find their availability and set dates for shoots.
Refine Your Script and Prepare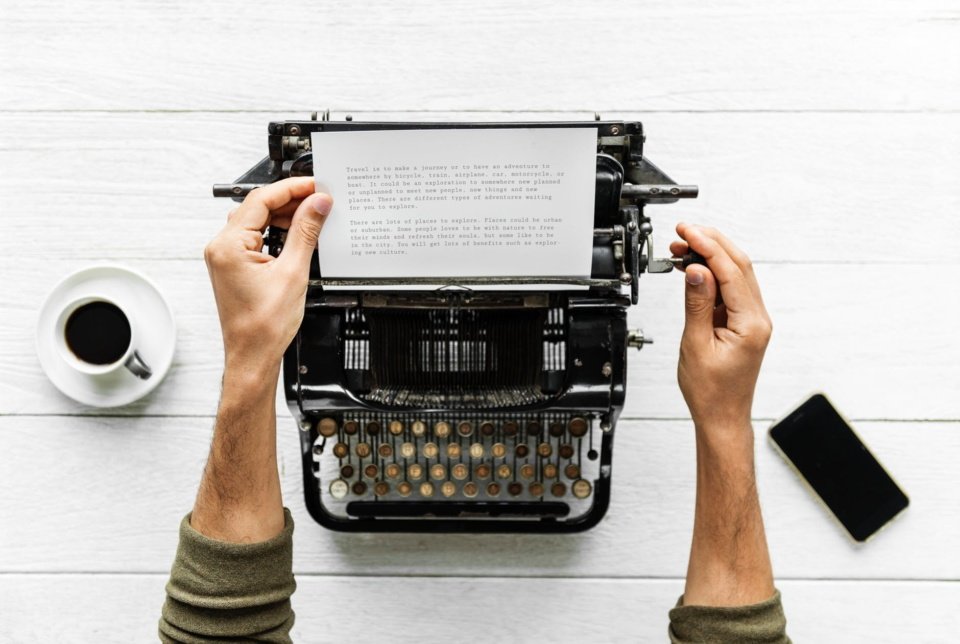 As I mentioned earlier, you can leave the scripting part for later. Now is the stage where you should work on the script and finalise it. Make the necessary refinements that you feel are needed or as suggested by people in your team. Refine your script to an extent that it becomes a top-notch script that will be loved by a large set of audience. Once you think that your script is flawless and no one will ever have any questions pertaining to your script, you can take the next step.
The next step will be to find the right equipment for your shoot. Again, use your connections to find these. Or you can get in touch with a production house for this. Find out which camera and lens will be ideal for the shoot. If you have a smaller budget for your videos, you can always opt for the best DSLR in the market – Canon 5D DSLR. But if you are willing to invest about a lakh or more in the camera, then you can choose any model from the Sony HXR series or Panasonic HC series. These cameras will cost you somewhere around INR 90,000 to INR 3,50,000.
Likewise, find the right lights, props, accessories, and attire. When you have all this in place, you can go ahead and kickstart the main part of the process – shooting.
Get Started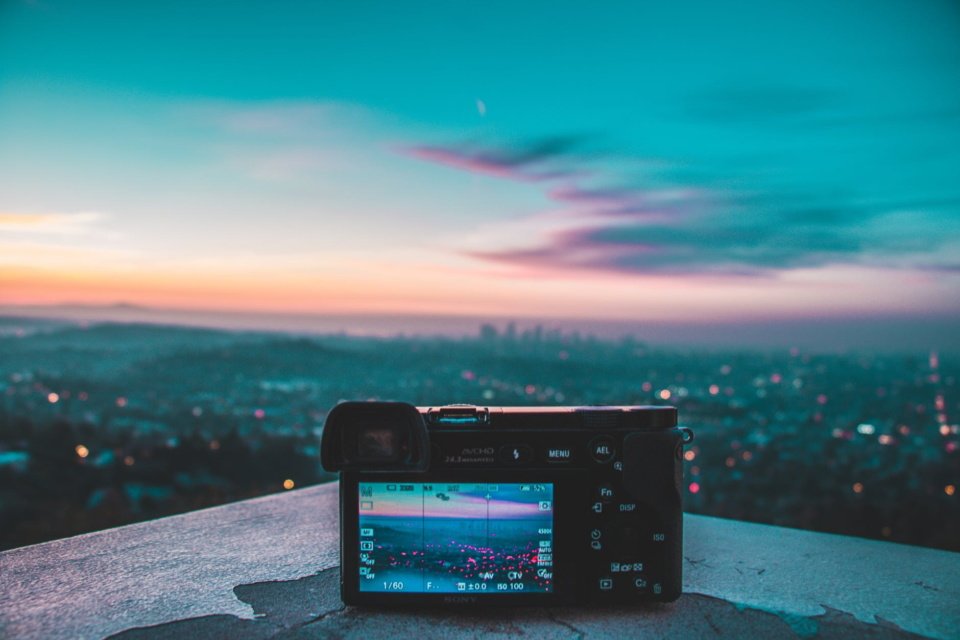 Let the action begin!
You can decide what pattern and method of shooting are the best for you. You can either shoot one episode at a time, edit it, release it and repeat the process. Or you can shoot all your episodes at once and then move on to edit them together. Just keep your timelines and deadlines in mind. If you aren't great with cameras and lights, you can hire one of the production houses in your city. They will not only shoot a video for you but also edit and give you a quality video.
Edit Carefully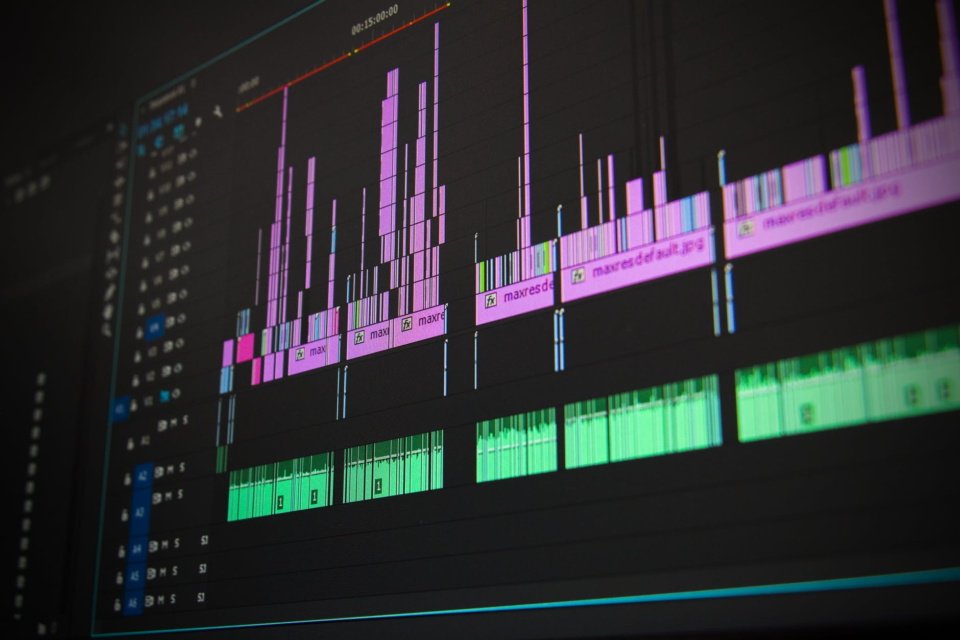 When you want to make a web series, you must know that shooting your episodes will take most of your time. But an even more time-consuming process will be editing the videos. Creating a final video by combining different shots and adding the right effects should be done correctly so that the videos don't look out of the place.
So now that you've shot everything, it's time for you to focus on editing it. Like with the visuals of the film, the way you edit will say a lot about the series. You can use leading video editing software such as Windows Movie Maker (basic), Movavi, Vegas Creative, Camtasia Studio, Adobe Premiere, Final Cut Pro X, etc. for editing your videos. Based on your story and the plot, you can think which type of music and special effects will look the best for your episodes. Be very careful while editing as even a minute mistake can get noticed by your viewers. Play the edited video in slow motion several times so that you can identify any potential flaw. Once the video looks perfect, you are good to go!
Roll-up Your Sleeves For Distribution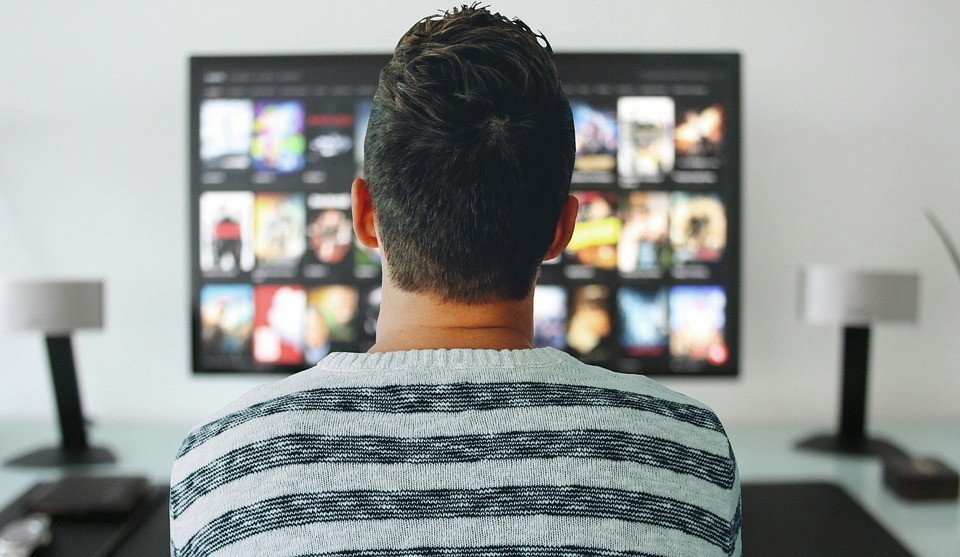 You have made a web series season or a couple of videos. Great! It's now time to spread the word and letting people known about your series. The foremost thing to do is releasing a teaser or advertisement before even releasing your first episode. Releasing a teaser will create a curiosity in the minds of people and prepare them for your series. The easiest way to make a teaser is to pick some bytes from various episodes and compiling them in an exciting montage. Choose which one or multiple online televisions you'd like to promote your episodes on. In India, you have countless options to choose from such as Netflix, Amazon Prime, YouTube, Sony Liv, Zee5, Ditto TV, etc. or just Google it. Once you decide, get in touch with them.
Moreover, if you don't have a Facebook Page, Instagram profile, and Twitter handle for your web series, then make sure you have them before releasing the episodes. You can use these platforms to communicate every detail of your series and keep your audiences engaged.
After advertising your web series, it is now time to actually release the episodes. Roll out your episodes on the channels you opted for. Spread the word across on your online profiles such as social media handles. Not only this but make the most of the word-of-mouth advertising as well. There are countless ways to advertise and distribute your web series after you release it. Try your bit and distribute the series as much as you can. Let your hard work be exposed to the masses.
It's A Wrap!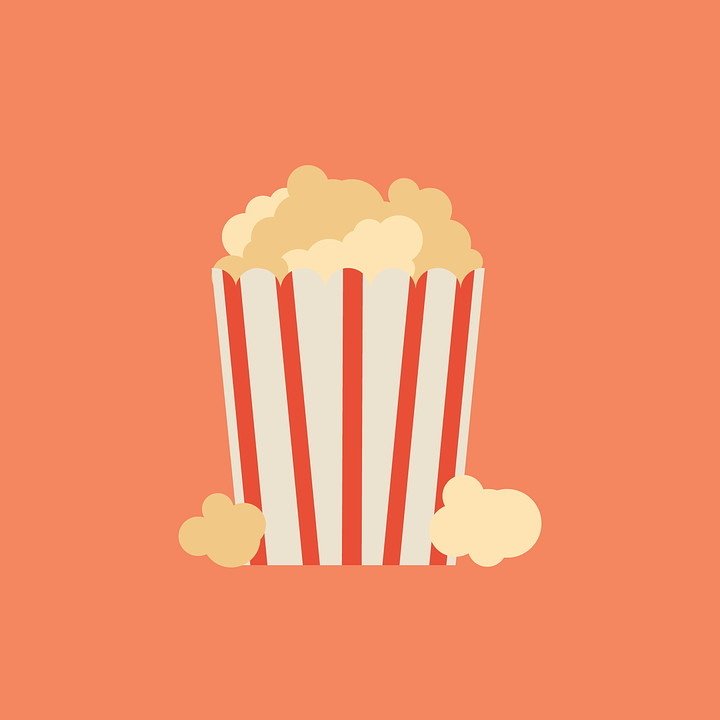 This was the step-by-step process to make a web series. Make this your own checklist and follow it every time you have a new web series to release. Some of the steps will remain common for every episode that you have to shoot.
The story doesn't end here; you have to still put in some efforts. When the whole season is done and released wait a month or two. Then count all the views that every episode has. Based on the performance of your web series and audience's response to it, you can conclude whether your series was a hit or not. Furthermore, you can even decide if you need a sequel for your series. Basically, studying the performance of your series will help you make your future plans.