In today's fast paced life, productivity can take a huge hit. Hard working people are an asset to any company, but smart working people are also necessary. Productivity tools can help you achieve your targets faster and increase efficiency.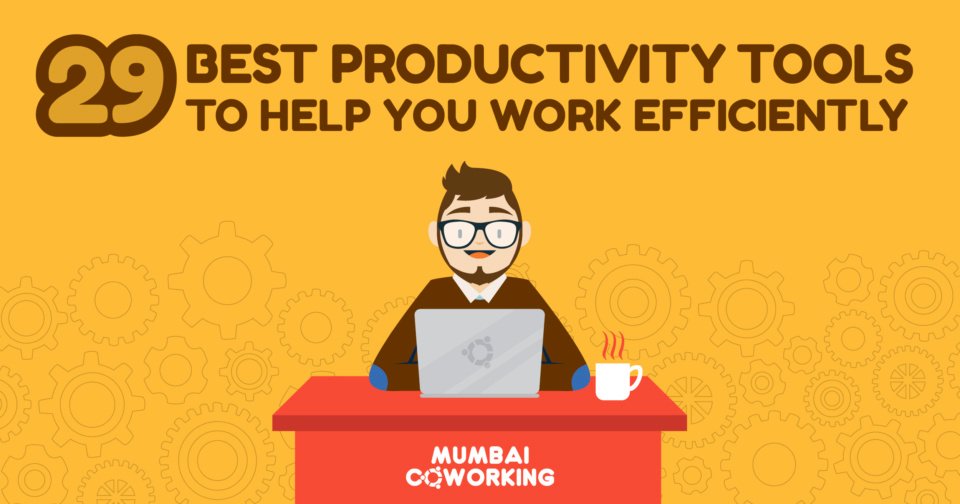 Here are 29 productivity tools you must use to improve time management, accomplish all your goals, and be a star employee:
Save all your passwords in one place and login with a single click. 1Password Teams also allows you to grant access to other members and manage what they can see.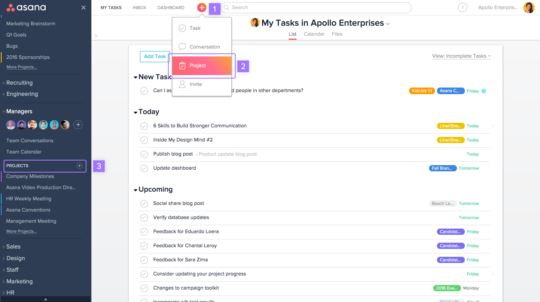 Asana is available as a web and mobile application. This office productivity tool helps with project management and tracking your team's work.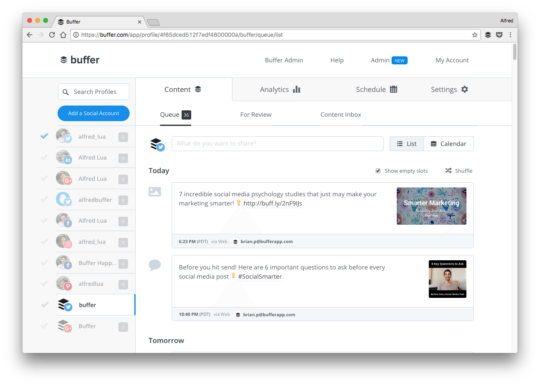 This social media management tool makes it easy to schedule posts on social media. Users can set specific time slots, edit, track performance, and manage multiple accounts from the same place.
4. CheatSheet
CheatSheet is one of the must have productivity tools for anyone owning a Mac. It lets you view all Mac shortcuts in the current application. It can help users smoothly transition from Windows to Mac.

[popup_trigger id="5407″ tag="span"]
Increase your productivity by getting a creative office space starting from Rs. 5,000.
Know more.
[/popup_trigger]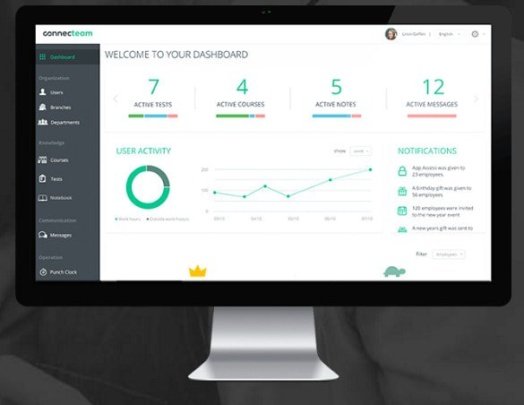 Coonecteam makes it easy to run your business by connecting your deskless workers with an employee app. It improves communication, help develop skills by training through the app, and offers an endless list of features to keep employees engaged.
Evernote, as the name suggests, helps you takes notes and store them safely. Users can store presentations, articles, things-to-do, and much more.
FocusList is a productivity app that helps you with daily planning, stay focused, and track your time.
Focuster syncs with your calendar to update your to-do list and schedule tasks. It helps with prioritization, maintains focus, achieve goals every day.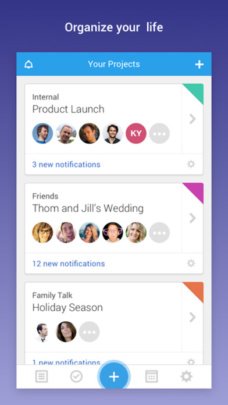 Freedcamp helps with project planning, time tracking, and collaboration through creating a task list. They also offer platforms for group discussions, and tracking issues.
This goal tracking productivity app helps you set goals to change habits and keep track of the changes. It motivates you and helps you stay focused.
Hemingway Editor is an interactive business productivity tool that works in real-time to check grammar and complex sentences. It also shows you the word count and level of readability.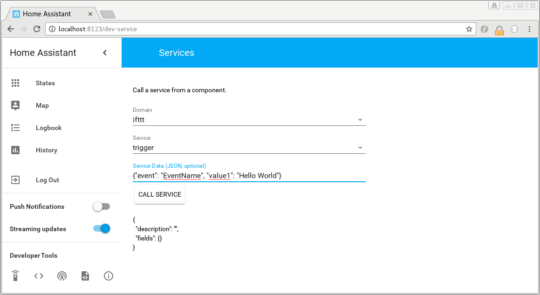 IFTTT (IF THIS THEN THAT), is a free platform that can be used to create conditional statements. It makes it easy to work with top brands and services by creating Applets that can be quickly integrated with services.
Instant 3.0 tracks how much time you're spending on activities and puts in on a dashboard providing actionable insights. It tracks the time you've spent on your phone, travelling, at places, while sleeping & on fitness activities.
LastPass is a password manager that stores all your passwords securely. It also helps you generate stronger passwords and strengthen your current password.
Momentum is a habit tracking app that helps you reach your goals and boosts your will power. You can set reminders and have flexible schedules with weekly or daily targets.
Moodnotes helps you capture your mood and improve your thinking habits by tracking your mood and increasing your self-awareness. It helps you learn about traps in your thinking habits and how to avoid them.
One of the best productivity apps, Paper makes note taking really easy and fun. You can create notes with a touch, draw on photos, and create sharp diagrams, charts, and drawings with Paper's world-class tools straight from your phone.
18. Plan

Plan is one of the best business productivity tools. It syncs all your tasks, notes, and meetings in one place so you can always be on top of everything. This task management app helps you manage your day competently.
Pocket helps you store something you want to view later from any platform. You can view them on your browser, Android, or iPhone. Articles, images, videos, from your browser, or apps like Twitter can be saved on Pocket.
20. Productivity

Productivity is another one of the top habit tracking productivity tools. This personal tracker not only helps you set goals, but also helps you track how much of it you actually got done.
This office productivity tool helps you break down tasks to achieve bigger goals. It has a de-stress function that helps you during stressful moments, and much more!
Rainbow Agenda is one of the best business productivity tools that helps you get through all kinds of meetings. You can invite people, set agendas, take notes during the meeting, and send a memo to all the members of the meeting.
Rescue Time is a time tracking app that accurately tells you how you spend your time. It sends you detailed reports of what you spent your time on and also gives you weekly email summaries.
SaneBox is an email management tool that can take your productivity to the next level by taking over your inbox. It uses powerful algorithms to filter out all unimportant emails and shows you only what's important.
StayFocused is a productivity extension for Google Chrome that helps you focus on what's important – work. It restricts the amount of time you spend on irrelevant websites, and blocks them for the day once the allotted time has been used up.
Timel is an automatic time tracking and timesheet management software. It's available on a wide range of platforms to make sure you're never behind on your timesheets and become the ultimate manager.
Trello is one of the much-loved business productivity tools that makes working collaboratively easier. Teams can set boards, lists, and cards to manage projects more effectively.
Workflow combines multiple steps across apps to a single tap. It working on iOS devices only. This award winning productivity app saves time and effort every day.
Zapier makes it easy to automate tasks between different web apps. You can connect the apps you use every day, pass info via workflows named Zaps, and faster processes to get more done.
If you think we missed out on any other best productivity tools, let us know in the comment section below!
Apart from productivity tools, the environment at work also plays a key role in increasing productivity and boosting motivation. Get your own fully-furnished quirky office space that oozes energy in every room at just Rs. 5,000!
To get a free tour of Mumbai Coworking, a coworking space based in Andheri West, call +91 92222 13191 / +91 98335 92727 or visit mumbaicoworking.com now!