If you see, today, there are tonnes of fashion photographers in Mumbai. Out of these, a lot are the ones who want to show off their professional cameras. Some of them are done with their routine and wish to try something interesting. And then there are some who can be actually classified as "professional fashion photographers".
So how are these fashion photographers different from each other? The answer to this question is quite simple. A person who is seriously passionate about fashion photography is a professional photographer. An individual who may or may not have a certificate in his collection but still manages to click some stunning shots is a professional photographer. A person who wishes to convert his passion for photography into his career is a professional photographer.
Mumbai, the city of dreams, is blessed with many such professional fashion photographers. Most of these are highly renowned thanks to the Bollywood industry being placed in the same city.
Here are the top fashion photographers in Mumbai that you must know in case you need them someday.
When someone talks about the best fashion photographers in Mumbai, Dabboo Ratnani is unarguably the first name that pops up. Known for his stunning finesse, Dabboo is surely the heart of Bollywood. He has shot almost every Bollywood icon, models and divas, and countless international stars as well.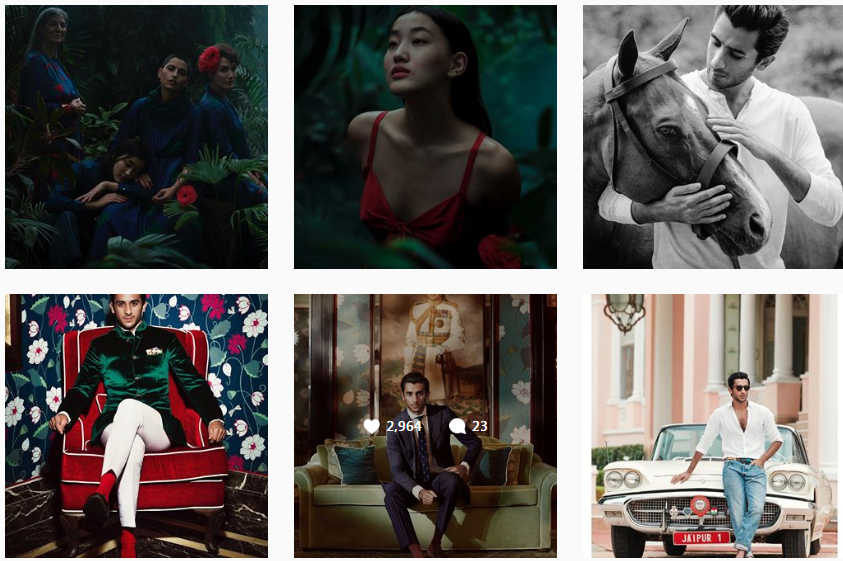 Tarun Khiwal is surely one of the most creative ones from all fashion photographers in Mumbai. He is the first and only Indian to receive the Hasselblad Masters Award by the Hasselblad Foundation. Want to know some of his works? He is the man behind those alluring Sabyasachi shots. Do I say anything more?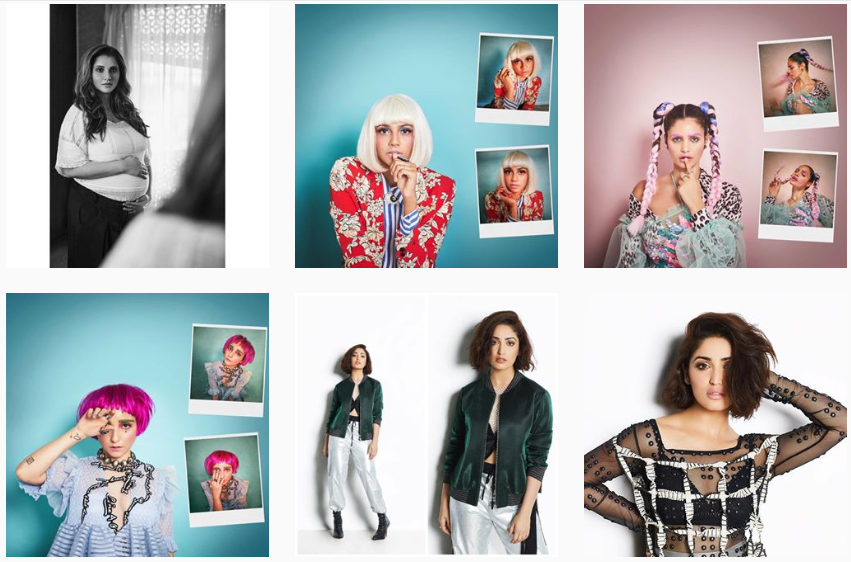 Another name in the list of the most outstanding fashion photographers in Mumbai is Rohan Shrestha. He is successfully continuing the legacy of renowned Nepali photographer, Rakesh Shrestha. Rohan is known for adding his creative touches to all his celebrity and fashion shoots.
Since December 2011, Tarun Vachhar has been a known name when it comes to fashion photographers in Mumbai. Tarun specializes in fashion, product, and celebrity photography. The world knows him for his interesting camera angles and choice of colours. You can either approach him and discuss an ideal location for your fashion shoot or visit Studio211 for studio shoots in 40x25x12 feet area.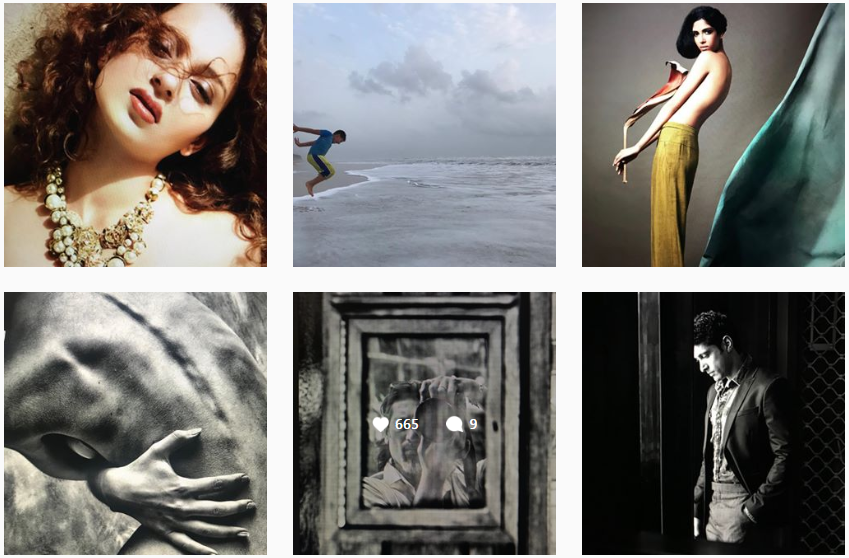 When listing the top fashion photographers in Mumbai, Jatin Kampani is one name that you can't miss out. He is that one person who loved photography right from his childhood days. He has been a professional photographer since 1996 and has been appreciated with numerous national and international awards. His profession is his first love, and you can evidently see that in his journal of works.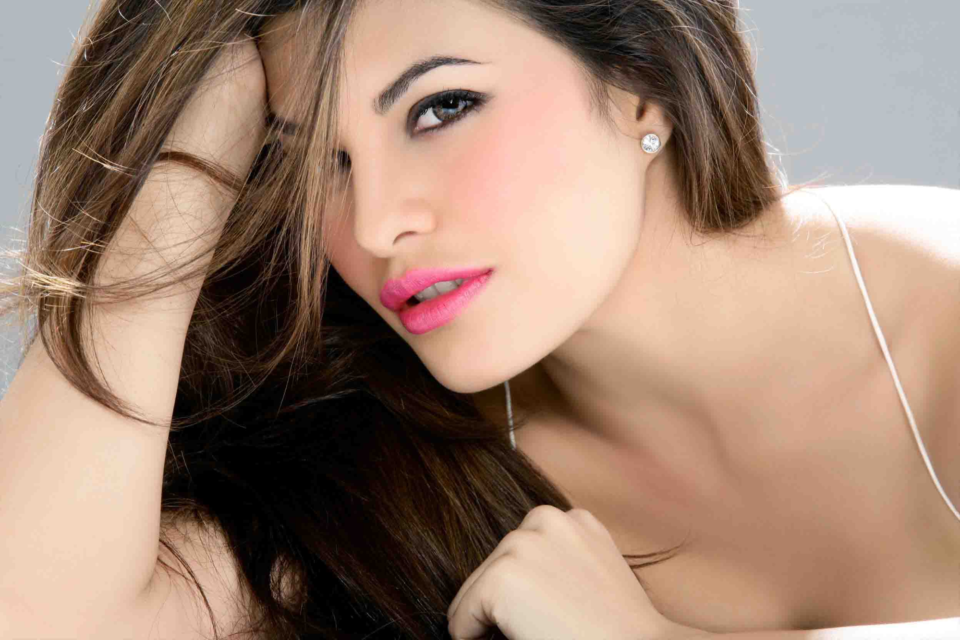 Here's yet another Bollywood and celebrity photographer – Ram Bherwani. He is commonly known as the pioneer of 3D wedding films in India. If you too want a dreamy, Bollywood-like shoot, you can opt for Mr Ram without thinking twice.
Want an unusual fashion shoot? Get in touch with Ashish Gurbani. Go through his work on his website or Instagram feed, and you will see some interesting shots. Born in Liberia, and raised in different Indian cities has exposed him to a lot of cultural variety. The same reflects in each of his projects. Lastly, with Ashish, an impeccable portfolio is guaranteed.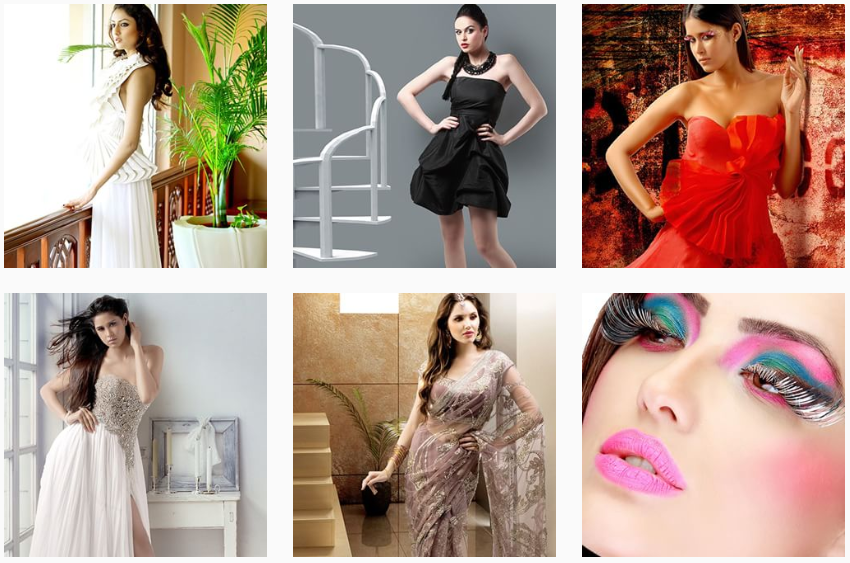 If you are looking for a high-level, professional fashion portfolio, A. Rrajani is the man you need to talk to. Mr Rrajani delivers perfection in his Bollywood shoots, fashion shows, celebrity, and product photography. Undoubtedly, he is one of the renowned fashion photographers in Mumbai for glamorous shoots.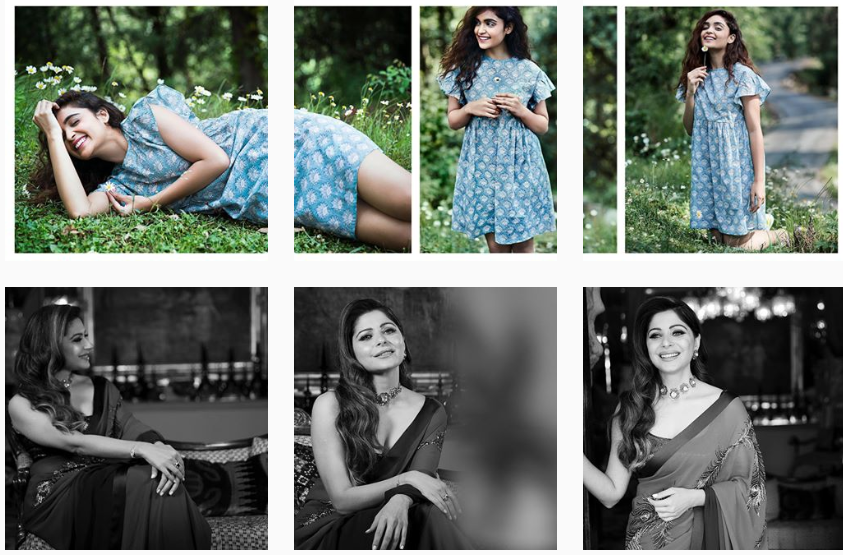 Want your fashion shoots to look like those high-end celebrity shots? Then you can talk to one of the finest fashion photographers in Mumbai, Saurabh Dua. Saurabh is famous for his unmatchable fashion, advertising, brand, and ethnic wear photography. Don't feel overwhelmed, he also offers his expertise in stunning personal shoots.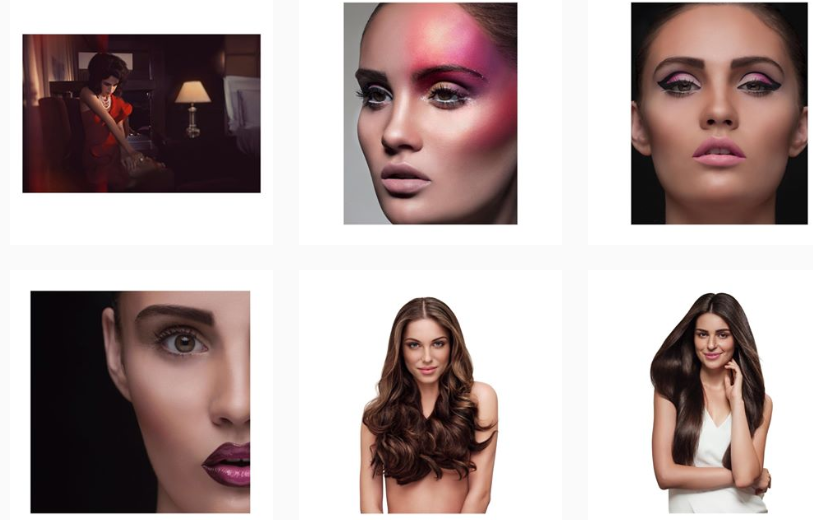 Vishal Khullarwar is a passionate photographer who constantly moves and evolves. As a result, his past work consists stunning shoots of top models, designers, advertising campaigns, fashion editorials, catalogues, etc.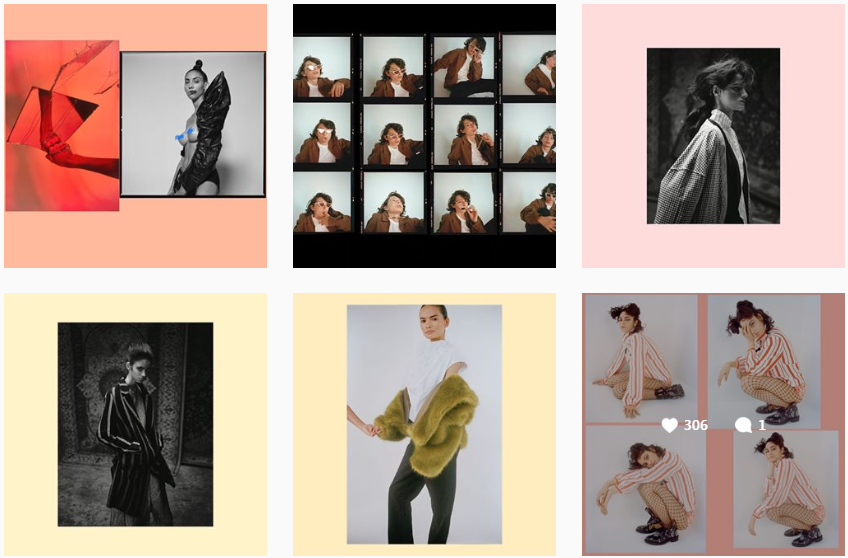 A pass out of Brooks Institute of Photography in California, R Burman is among the well-known fashion photographers in Mumbai. Burman started his career with Vogue India and has worked with famous photographers like Steven Klien and Mark Seliger in New York.
Recipient of countless awards, Vickram Bawa is one of the finest fashion photographers in Mumbai. He entered in the field of photography much later as compared to other photographers in this list. You can get a hint of maturity and creativity if you look at his work. If you are looking for an amazing piece of work, Vickram should be your choice.
Let's talk about yet another one of the renowned fashion photographers in Mumbai, or in India. Perfection, glamour, unique style, imagination, creativity are some words that perfectly describe Subi. Subi has immense experience in shooting for national and international brands, films, magazines, and much more. Most noteworthy, work is often seen on the cover of several leading magazines.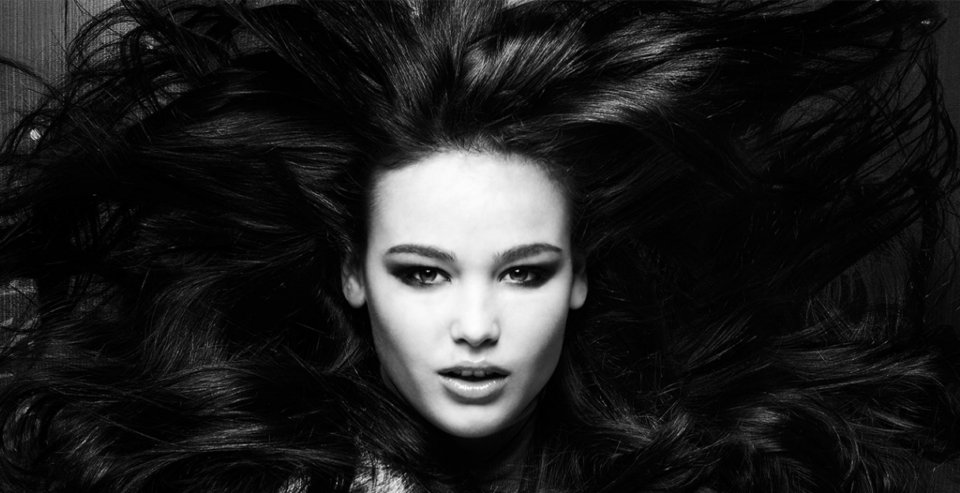 Suresh Natrajan is unarguably one among the top fashion photographers in Mumbai. Known for working under difficult conditions, Suresh is a veteran fashion photographer. You can commonly see his work on national and international magazines and event posters.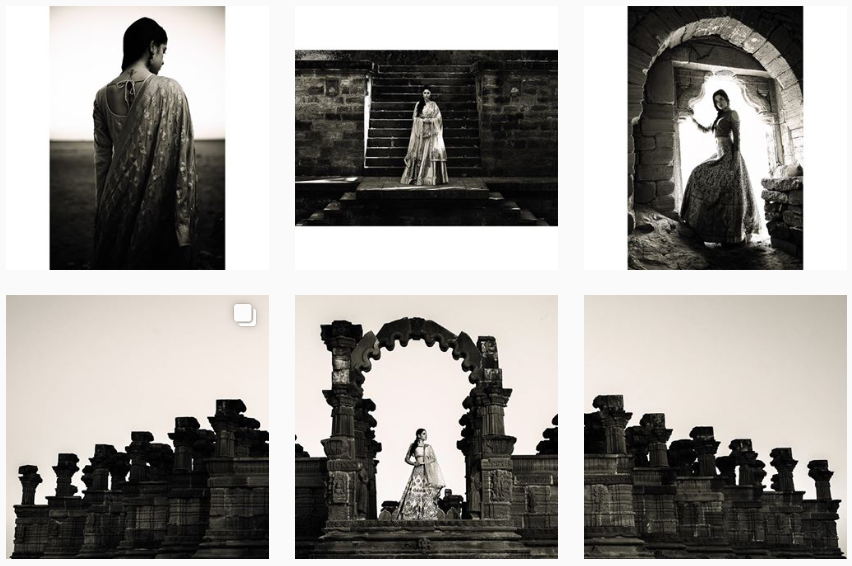 After a lot of twists and turns in his career, Harnesh Joshi is now a renowned fashion photographer in Mumbai. Harnesh offers a classy peculiarity in each of his clicks. So, whether you are looking for a candid photo shoot or glamorous portfolio, you can get in touch with Harnesh and expect an amazing work.
Vijay was born in a small town in Udaipur and has seen art in different form throughout her life. If you wish to see how perfection is delivered even without any professional training or course, then you can visit Vijay's Instagram profile. Above all, you can have the most comfortable photo shoot with this down-to-Earth fashion photographer in Mumbai.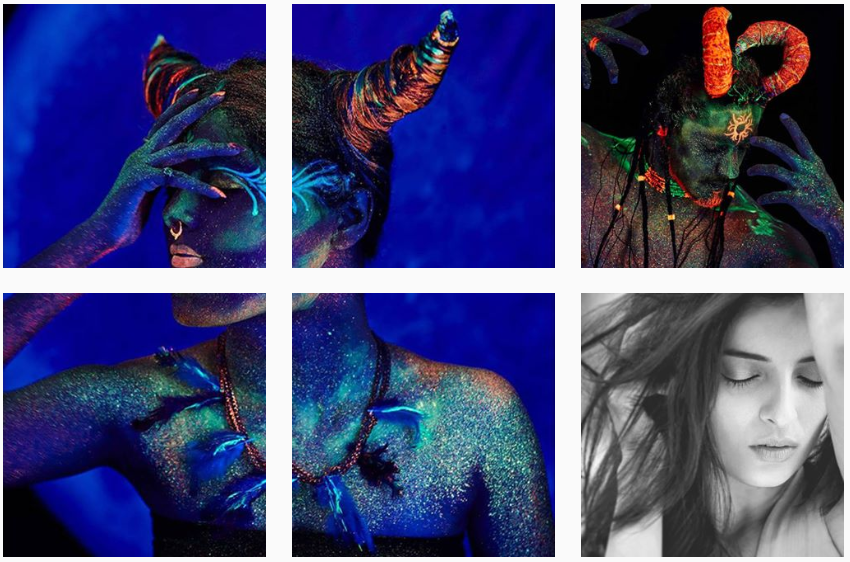 Sameer Belvalkar is yet another fashion photographer in Mumbai delivering finesse artwork without any professional training. Sameer believes in the mantra of minimalism, and you can see that clearly in his past works. While his major focus is on fashion photography, he is also an eminent name associated with some top brands in India.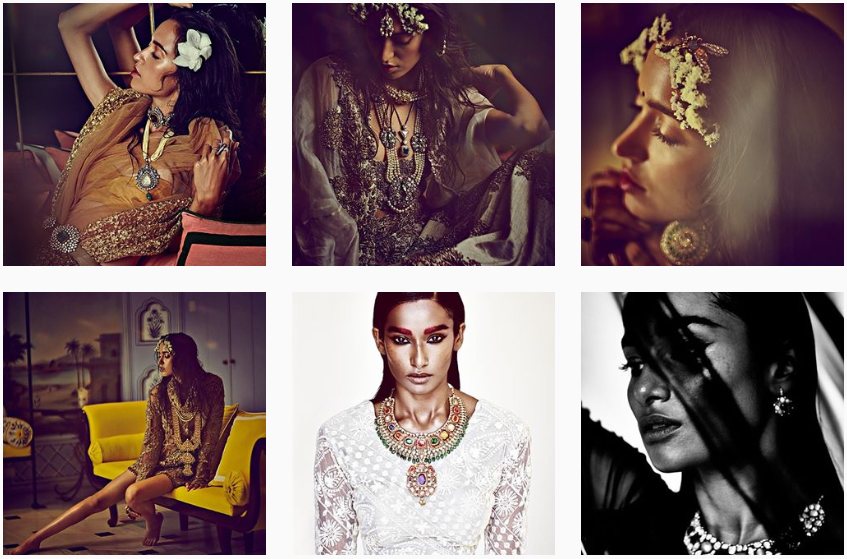 The very first look of Arjun's website of his Instagram feed will leave you in awe. Every picture clearly portrays elegance and finesse, and that has made him popular in Bollywood as well. Lastly, he the only Indian photographer on the jury of the prestigious international WPGA Awards.
Let us now talk about one of the most versatile fashion photographers in Mumbai. If you look at his past work, you'll notice that every project or every shoot has been unique with a peculiar style. This is what makes Munish different from others. This is the reason why his photographs and concepts appear regularly in nearly all leading national as well as International magazines.
Since 2007, Manish Chauhan has been creating beautiful fashion and lifestyle portfolios. His work contains international & national magazines like Thrifty hunter and Dolly.
So now you know which people you can reach out to when you or any of your known ones need a great fashion photographer in Mumbai.