What is a Virtual Office?
A virtual office is a virtual address to set up your business on. Virtual offices are becoming increasingly popular because they are cost-effective and easy to use solution for any entrepreneurs, consultants, or freelancers. With a virtual office, you do not require a physical presence to have a professional presence. Virtual offices manage your mailing services, they provide you with an official registered address and provide you with meeting rooms if you ever require them.
Why Choose Virtual Office Space?
Virtual offices have become a very popular solution for startups, consultants, freelancers, or anyone who needs a professional office address. It allows you to save money and provides you with all the benefits of having a business address in a prime location. Furthermore, virtual office spaces provide you with reception services, professional mailing solutions, personal meeting rooms, and much more.
Furthermore, you can register your business documents at this address very easily. Therefore, virtual offices save costs, time, and makes it easier to start your own business.
Yearly
Company Board
Registered Address
Mail Handling
Documents for GST Registration
Document for Shops and Establishments license
Document for Registering in ROC
Account Manager
Enquire Now
Benefits of Having a Virtual office With Us
🗸 Reduced Overhead Costs
🗸 Professional Address
🗸 No Commute Time For You & Your Employees
🗸 Minimize Your Business's Risk by Lowering Your Investment From Day 1.
🗸 Super easy setup
🗸 The Simple Registration Process For Your Business.
🗸 Documentation of Your Business.
🗸 Affordable Price.
🗸 We Make it Easier to Study The Market, Experiment, Grow, Without Needing a Permanent Place.

Registered Address
Get a registered office address for your business at our virtual office in Mumbai.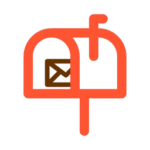 Mail Handling
Use our professional address to have all your mails and packages delivered which you can pick up whenever you arrive.

GST Registration
GST Registration is one of the essentials to start a business. Mumbai Coworking helps your company to get your GST Registration.

Shops and Establishments license
Avail Gumasta or Shops and Establishments license using our virtual office address.

Registering in ROC
Get your company registered in ROC from our virtual office in Mumbai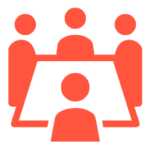 Have access to any of our meeting rooms for business purposes during your stay as part of our virtual office member.
Instant Online Booking
Book your seat for our virtual office in Mumbai directly from the comfort of your home anytime you want.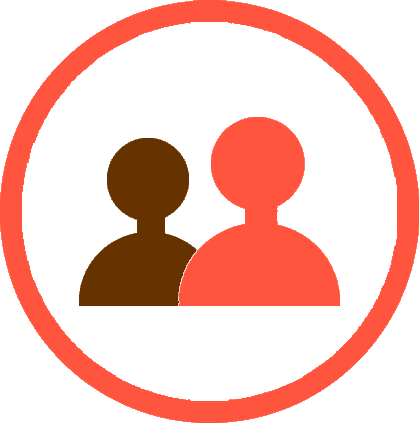 Membership Flexibility
Just like our day and night coworkers, you also get the relief of flexible memberships. Don't worry about having to book for a fixed long period. We offer your packages based on your needs and preferences. Get monthly, quarterly memberships, and save the hassle of spending extra bucks.
Rent Your Virtual office in Mumbai Today!
Explore Virtual Office in Mumbai
Locations of Virtual Offices in Mumbai
Reliable Business Center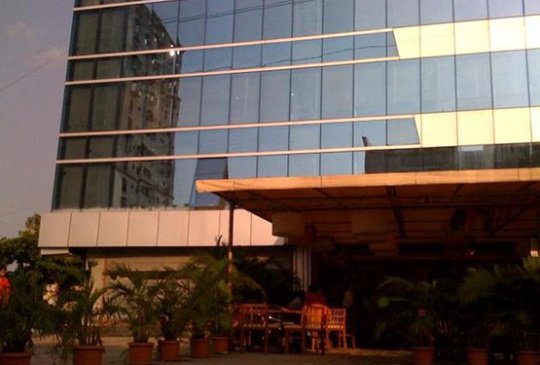 How to Reach Us
Mumbai Coworking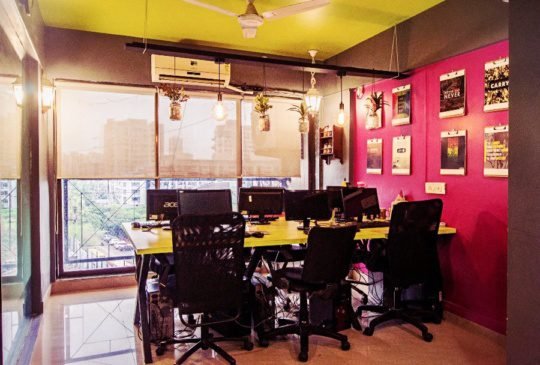 How to Reach Us