Rent Virtual Office In Mumbai
Rent Your Virtual Office in Mumbai
What is a Virtual Office ?
A business establishment requires official contact information to mark its presence in the world. But affording the same is not feasible for several businesses. A virtual office in Mumbai is an optimal solution for these businesses as it provides an office without walls. It is an ideal way to improve business efficiency and reduce overhead, especially in this scenario where real estate prices are skyrocketing.
No need to invest in buying an office space or renting one if you are an entrepreneur, freelancer, or a small enterprise. Mumbai Coworking offers Virtual Office in Mumbai (Oshiwara, Andheri West). It gives you address in a reputed locality without the hassle of investing or owning a physical space. Virtual Office replaces the workspace with cyberspace.
Our Virtual Office Amenities & Process
1. Company Board, where you can display your brand name/logo to reflect your presences in our office.
2. Register your business with our office address and get all your mailing and government formalities covered through our address.
3. You can get all your mails and deliveries directed to our office and collect them from here whenever convenient.
4. We help you get GST Registrations, which is one of the most important aspects of having a business in India.
5. You can also use our virtual office address to get Gumasta or Shops and Establishment license.
6. Use our virtual office address to get your ROC registered in a go.
7. As a member of our virtual office community, you can access our meeting rooms for your business meetings whenever required.
8. We have instant online booking facility so you can book our virtual office from anywhere at any time.
9. Pay only 20,000/- for the whole year and get flexible membership facilities.
Yearly
Company Board
Registered Address
Mail Handling
GST Registration
Shops and Establishments license
Registering in ROC
Membership Flexibility
Enquire Now
Why opt for our Virtual office in Mumbai
Because we offer several reasons for not opting for a permanent workplace. Virtual Office is a high-value way to test the Indian market before establishing a large office. We understand that starting a new business or establishing an office space right from the start can be risky. Therefore, we let you study the market, experiment, grow, and then open an actual office. Till then, Mumbai Coworking can be the face of your business.

Registered Address
Get a registered office address for your business at our virtual office in Mumbai.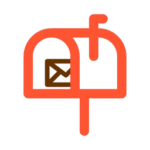 Mail Handling
Use our professional address to have all your mails and packages delivered which you can pick up whenever you arrive.

GST Registration
GST Registration is one of the essentials to start a business. Mumbai Coworking helps your company to get your GST Registration.

Shops and Establishments license
Avail Gumasta or Shops and Establishments license using our virtual office address.

Registering in ROC
Get your company registered in ROC from our virtual office in Mumbai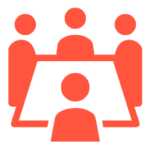 Have access to any of our meeting rooms for business purposes during your stay as part of our virtual office member.
Instant Online Booking
Book your seat for our virtual office in Mumbai directly from the comfort of your home anytime you want.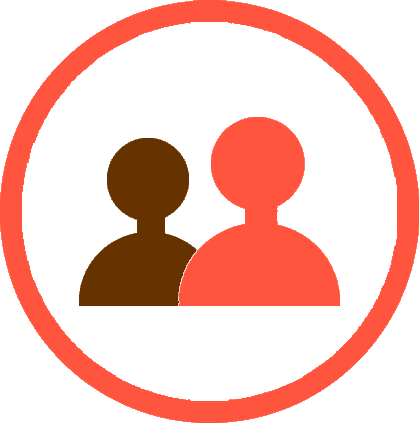 Membership Flexibility
Just like our day and night coworkers, you also get the relief of flexible memberships. Don't worry about having to book for a fixed long period. We offer your packages based on your needs and preferences. Get monthly, quarterly memberships, and save the hassle of spending extra bucks.
I bought the Virtual office service from Mumbai Coworking, and I was amazed how quickly I got the NOC, Rent Agreement and Utility bill. They are super fast, and I would highly recommend it.
Saupayan Nag
Facility Manager, Gartner INC
I am based out of Pune and was looking to get my GST registration. I made the payment online and got the scanned copy of documents in less than 20 mins. They saved me all the hassle and money of travelling to Mumbai.
Tonmoy Goswami
Founder, Storypick
I receive at least 4-5 mails and couriers every week, and I was looking for a virtual address to collect my mails and couriers. The team at Mumbai Coworking is highly efficient; they ensure that I get my courier on time. This is a godsend service for on the go entrepreneurs like me.
Alexander Oneill
Founder, Notting Hill Blues Studios
Rent Your Virtual office in Mumbai today!
List of Virtual Offices in Mumbai
Reliable Business Center
How to Reach Us
Mumbai Coworking
How to Reach Us