Ramadan is known for its dawn-to-dusk fasting and the nightly feasts. Muslims all over the world observe "Roza" during the month of Ramadan. Iftar is the fast-breaking meal eaten after sunset. It is a large feast which is shared with family and friends.
Iftar party is everyone's favorite thanks to the lip-smacking dishes and the amazing aroma of those delicious delicacies.
As soon as the sun goes down, everyone's favorite iftar food comes into the act. The tasty food and it's irresistible aroma makes us go "WOW". From Biryani to Phirni, Keema samosas to Cutlets, everything just makes us drool.
Here are 16 must-have dishes for your Iftar party
BHAJIYA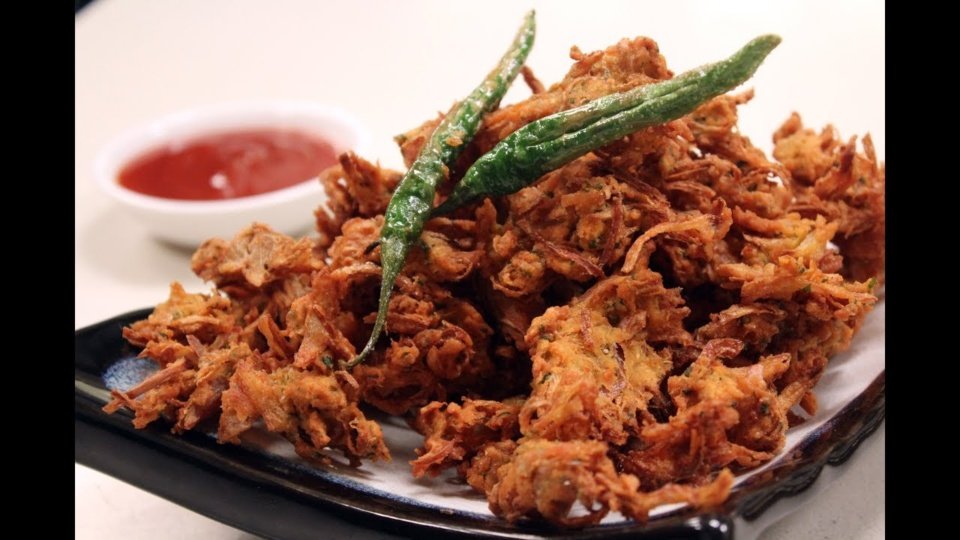 Who doesn't love bhajiyas?? We don't know anyone who hates this yummy fried snack. It is a popular snack amongst Mumbaikars. You can have these crunchy and tasty snacks anywhere from a restaurant to street food stalls, you won't be disappointed.
Approx cost- Rs. 50 to 100/-
PINEAPPLE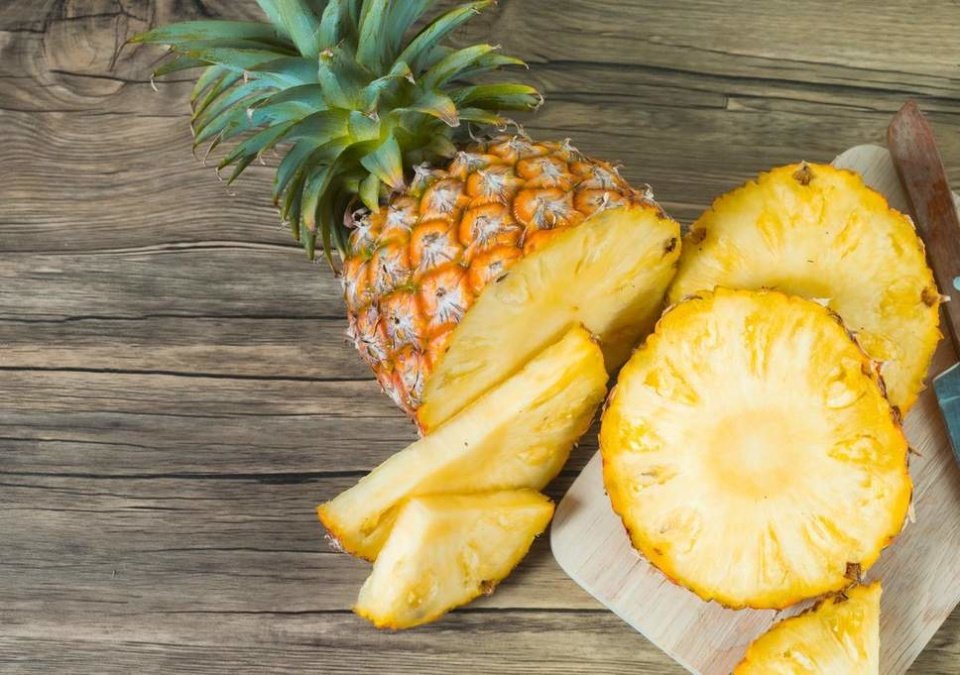 Natural. Tastes Lovely. Filled with Nutrition. What else do you need? Pineapples are a common part of Iftar meals. You can have them in different ways and you'll be amazed by how amazing they are.
Approx cost- Rs. 30 to 50/- per kg.
CHANA MASALA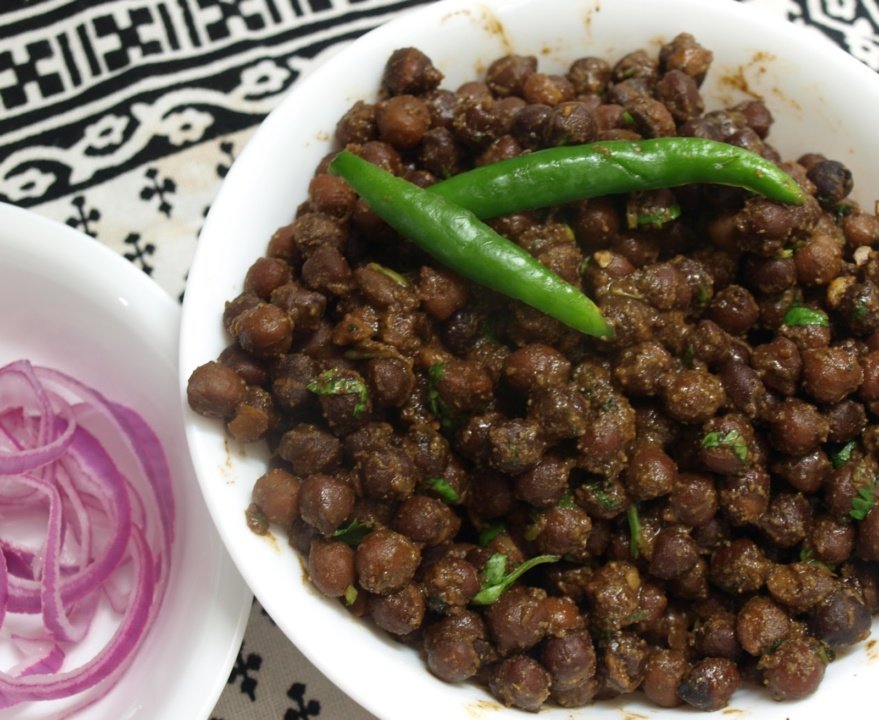 Probably the most flavour-filled street food, chana masala is loved across the nation. It is one of the most loved street food in Mumbai. Filled with spices and various other flavors, it is, without doubt, one of the most flavorful dishes you can have for your iftar party.
Approx cost- Rs. 50/-
CHICKEN ROLL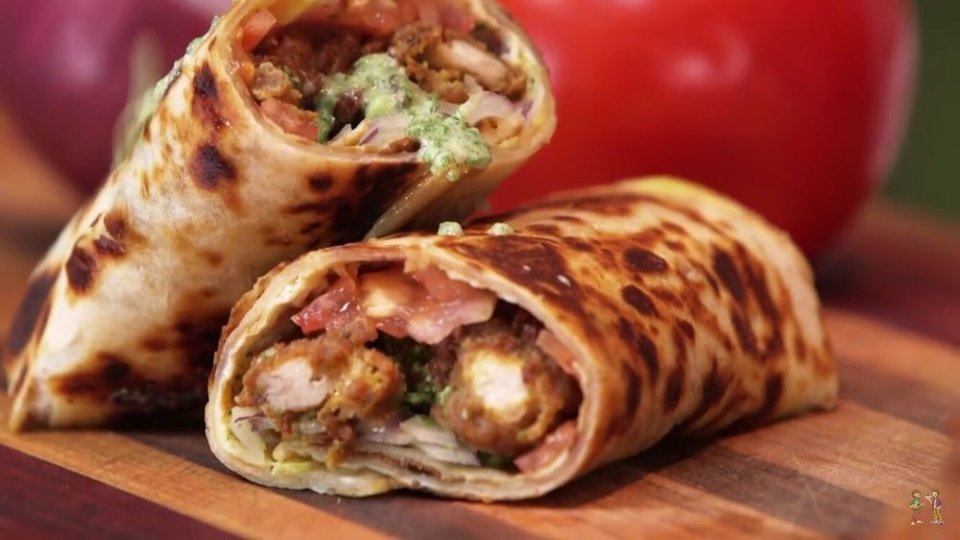 Chicken!!! Non-Vegetarians drool over it and rightly so. Chicken rolls are filled with delicious flavors that make you crave for more of it. They have become one of the most popular street foods for non-veg lovers around the country.
Approx cost- Rs. 100/-
RUSSIAN CUTLET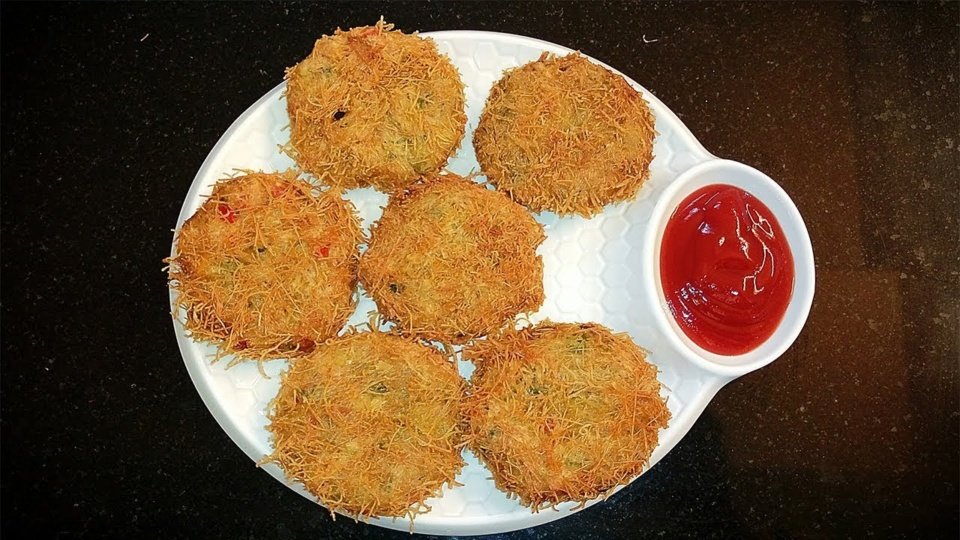 With love from Russia 😉 Russian Cutlet or "Kotleta" as it is known in Russia is probably the most favorite snack during Ramadan. It's a "Chota packet, Bada dhamaka" it's filled with Chicken, Veggies, Sauces, and yummy seasonings. The crunchy fried cutlet tastes like heaven on earth.
Approx cost- Rs. 200 to 400/-
SHAWARMA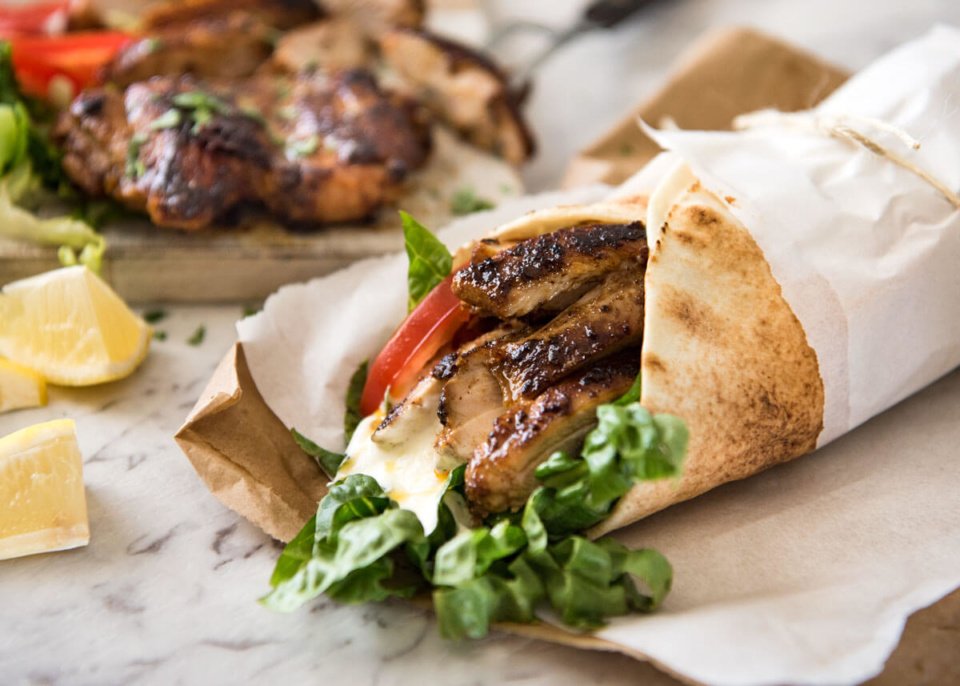 What are we waiting for?? That's what comes to our mind when someone says "let's eat a Shawarma". Chicken wrapped in a bread filled with the middle eastern flavor of the signature garlic chutney, french fries, and veggies, it fills your stomach and satisfies your soul altogether.
Approx cost- Rs. 100 to 200/-
KHAJOOR (DATES)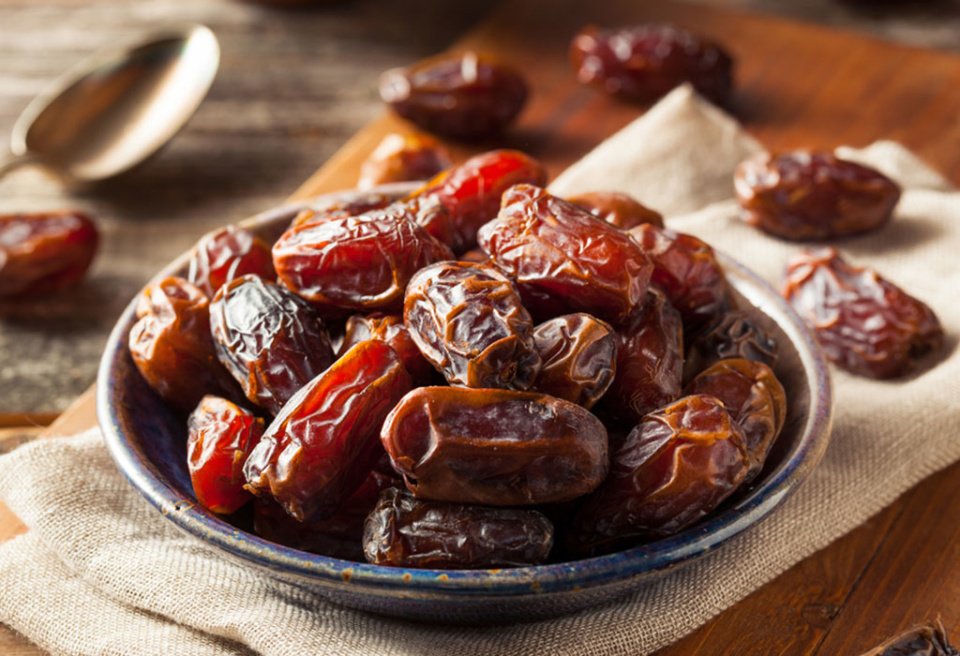 How about breaking your fast with these lil energy boosters? Khajoor is a common part of everyone's Iftar meals. The fruit is backed by both cultural as well as scientific benefits. Khajoor is generally a popular part of the Iftar party menu. It is a popular food, eaten during the non-fasting hours during Ramadan. Khajoor is extremely healthy as well as tasty. These small dates are "energy boosters" and a significant part of meals during Ramadan.
Approx cost- Rs. 200 to 400/-
KEBAB PAV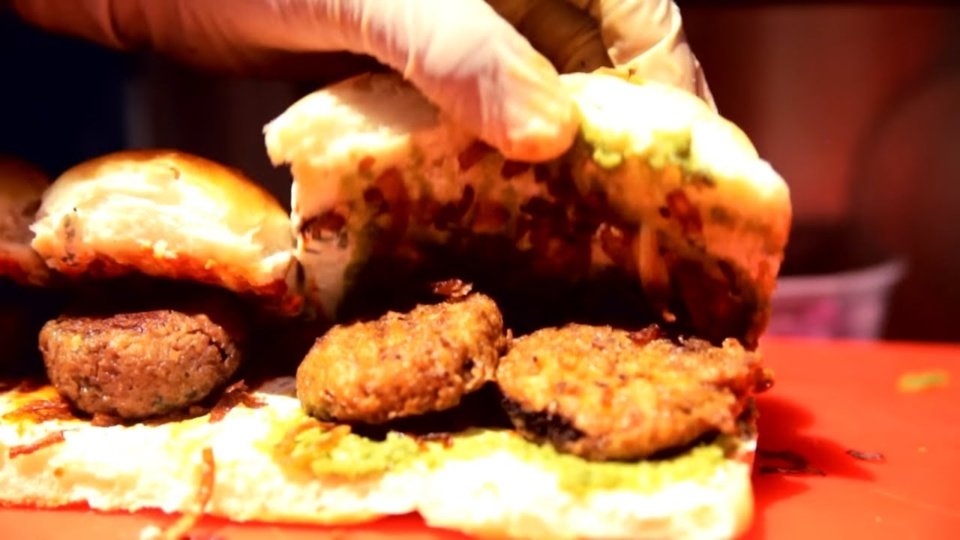 Mumbai is known for its street food, isn't it? Kebab pav is one of the most loved street food in the city without a shadow's doubt. Kebabs are loved all over the world and Mumbaikars show their love towards this snack day-in-day-out. Kebab is one of the prime dishes that you'll see in Iftar parties.
Approx cost- Rs. 40 to 70/-
KEEMA SAMOSA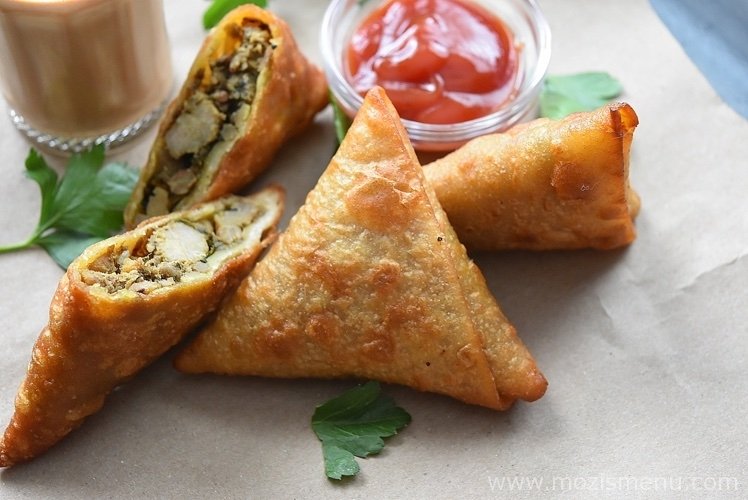 You're not an Indian if you already haven't heard a lot about Samosa. Keema Samosas are a popular snack when it comes to Iftar. Indians love samosas and non-vegetarians love chicken, Keema samosa is probably the perfect snack for all such people. Filled with minced chicken, these golden treats will tempt you into binge eating them. What are you waiting for? Go on and satisfy your tastebuds.
Approx cost- Rs. 50 to 100/- per plate
BAIDA ROTI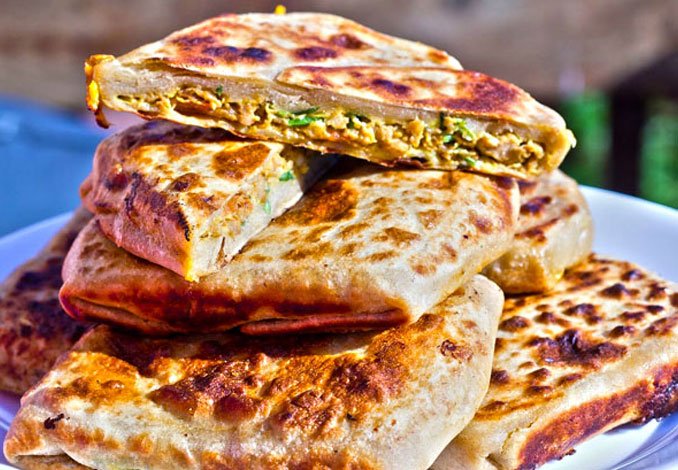 Rotis were never this interesting!! A lip-smacking and delicious combo of flavorful meat, eggs in crispy roti. What else would you need when you have a roti stuffed with meat and eggs? Baida roti is not just stomach filling but it literally treats the street-food lover in you.
Approx cost- Rs. 70 to 120/-
MALPUA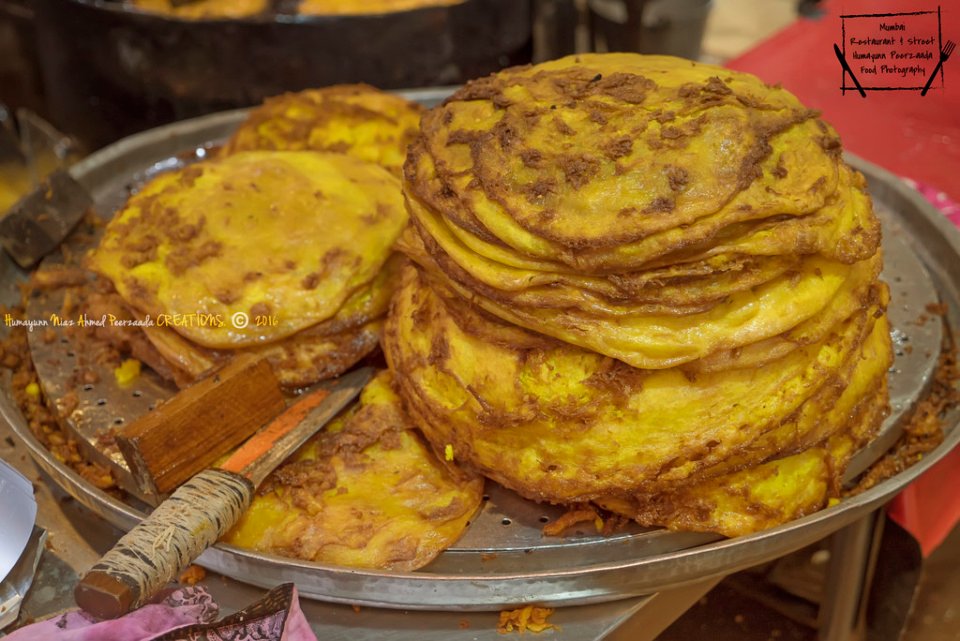 How about some Desi Fried Pancakes?? Sounds interesting, doesn't it? It tastes amazing as well. It is a popular dessert across the nation, especially during Ramadan. Treat your sweet tooth with these delicious delicacies.
Approx cost- Rs. 150 to 300/-
HALEEM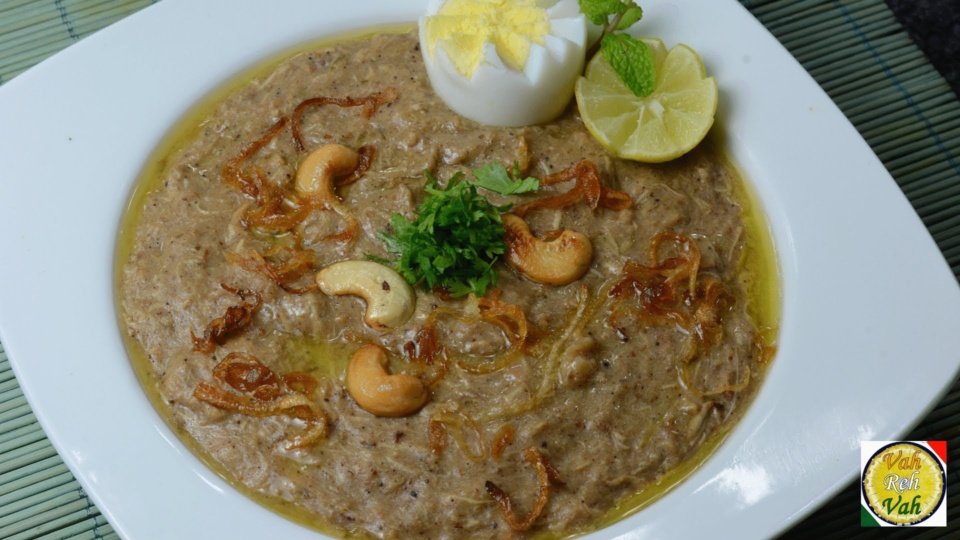 A yummylicious Ramzan special, Haleem is a mutton recipe to be savoured. It is a popular dish for iftar. Filled with various flavours and with that unique Hyderabadi touch. Haleem is surely a dish that you should try this Ramadan.
Approx cost- Rs. 200 to 400/-
ROOH AFZA SHARBAT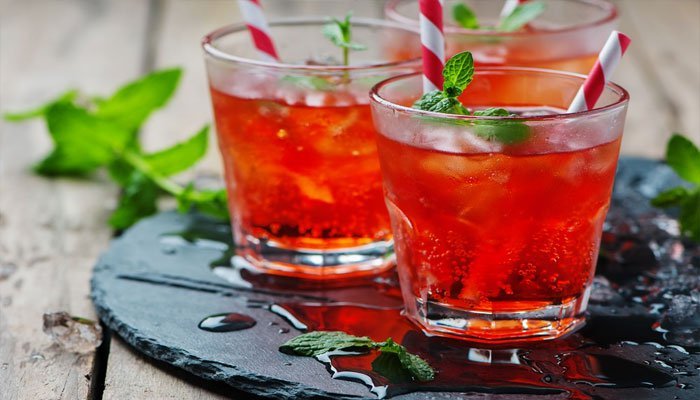 Are you even an Indian if you haven't heard about Rooh Afza yet. Iftar Party Menu generally has one drink in it, and it's Rooh Afza. A signature drink during Ramadan. Rooh Afza is the most consumed drink in iftar parties all across the nation. It is a rejuvenating drink and a very tasty one as well.
Approx cost- Rs. 250 to 280/-
TANGDI KEBAB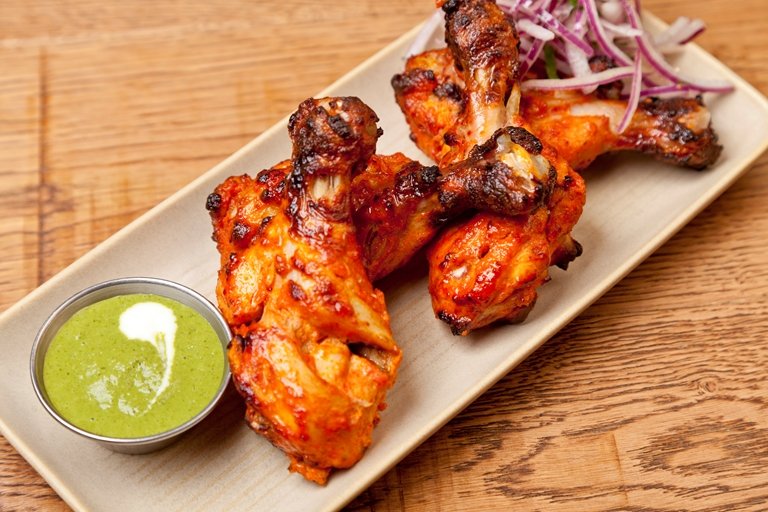 Tastyyyy!!! That's the first word that comes to our mind when we hear someone say "Tangdi Kebab".  Tangdi kebab is a tasty melt in mouth appetizer, chicken marinated in aromatic Indian spices makes it a dish worth having for Iftar.
Approx cost- Rs. 400 to 500/-
SANDWICH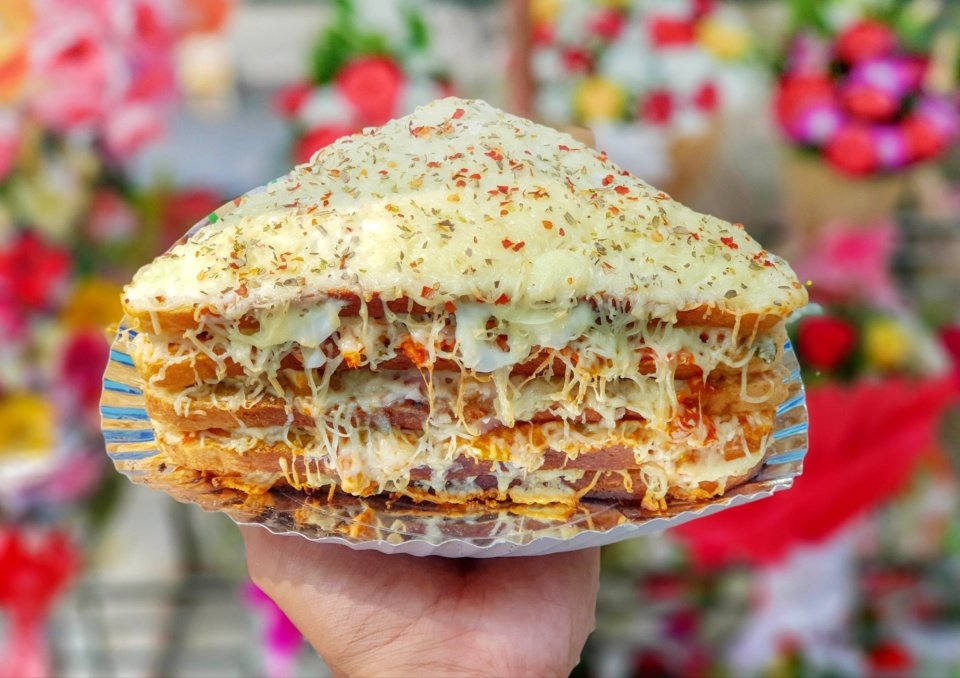 Do we need to say anything about sandwiches? It is probably the most versatile snack all over the world. The popularity of sandwiches all across the globe is enough to prove what a wonderful snack it is.
Approx cost- Rs. 200 to 400
PHIRNI

Iftar parties are incomplete without Phirni. Probably the most loved dessert in Iftar. It is such a yummy sweet dish which is loved and enjoyed by everyone. Simple yet delicious that's the best way to describe Phirni. If your Iftar Party Menu doesn't have Phirni in it, is it even a good menu? End your Iftar on a sweet note with a sweet Phirni.  
Approx cost- Rs. 60 to 100/-