Woah, what a year! From shocking controversies to heart breaking marriages, 2017 saw it all. It's time to bid farewell to 2017 and welcome 2018 with new resolutions and in complete style!
If New Year's Eve celebration is your thing here are top 15+ places in Mumbai you can celebrate with your loved ones!
Ring in the New Year with top Bollywood DJ Praveen Nair!
Welcome 2018 in the most popular theme park of Mumbai This 31st of December, party with 15,000 people for company. Incredible music and dance, thrilling rides, delicious food and drinks, international acts and a carnival where the fun doesn't stop till the sun comes up on a brand new year! Enjoy unlimited rides and slides from 8 pm onward. So ring in 2018 with a non-stop party!
Price: Rs.1500 – 2500
Call: 022 6528 0305
Location: https://goo.gl/maps/3CjJrZLudB72
Enjoy this New Year's Eve at India's largest theme park and bring 2018 in an open-air arena, and enjoy international standard rides & attractions, feast on mouth-watering food & unlimited drinks while watching live performances!
Late night rides
The largest New Year's Eve Party
Top Bollywood DJs, dancers & night parade
Enjoy a variety of cuisines & spirits

Price: Rs. 1800-6000
Call: 02242130405
Location: https://goo.gl/maps/tNDMz3QuxU92
Are you a 'nature lover'? If yes, then you will love celebrating at The Machan. It is one of India's Eco friendly resort with unique tree houses rising 30 – 45 feet above the forest, offering complete serenity to those looking to escape into nature. It has been carefully designed to minimize any impact on its natural surroundings while offering its inhabitants spectacular views in luxurious comfort. Powered by Solar Panels Machan, as a part of their CSR they employ localities, provide chulas to local households, provide furniture and books to local schools. So, switch off your gadgets and enjoy a private bonfire and dining (extra charges applicable) and welcome new year's eve in between nature.
4. Marine Drive
Marine Drive is a perfect party 'viewing' spot for Mumbai-kars who love admiring the city. Enjoy the city celebrating by looking at the fireworks and embrace 2018.

Location: https://goo.gl/maps/UZKqQdxXKyP2
Wine – lovers, this place is already a heaven for you! Book your stay at Beyond by Sula and enjoy a serene environment and ring the new year's bells with a glass of wine!
Price: Rs. 3500-6500
Call: 099700 90010
Location: https://goo.gl/maps/mGY8rL2URPG2
6. Host an epic house party
Not finding the perfect party? Why not host a party by yourself! Be the host and invite all your dosts. Be surrounded by your pals as you shout the count down and say good-bye to 2017.
Price: Whatever your budget is!
Call: Everyone you know 😀
7. Matheran
With a colonial vibe to it, Matheran is a quaint hill station located at 80 kilometers. The best part of this place is it's being a no-vehicle zone along with some great Parsi heritage properties to stay in and an amazing local food.
Bonfire and beautiful nature, what else can you ask for?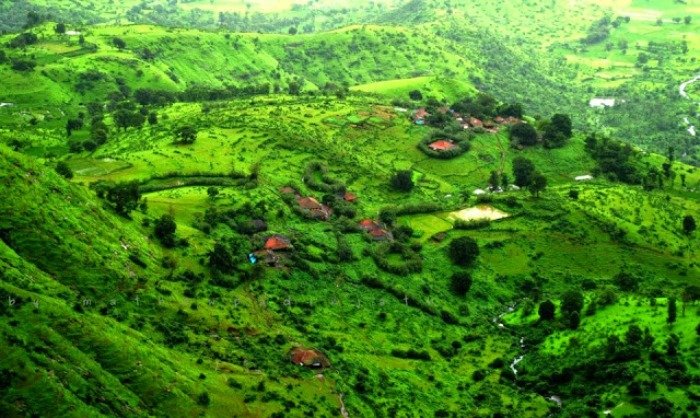 Price: Rs. 2,000 day/person (Including traveling, stay & food)
Location: https://goo.gl/maps/wgzhxEJHDQ42
8. Go sailing near Gateway
Ring out the old, ring in the new year! Take the plunge towards the sea and meet the sails with your family,friends or your significant other.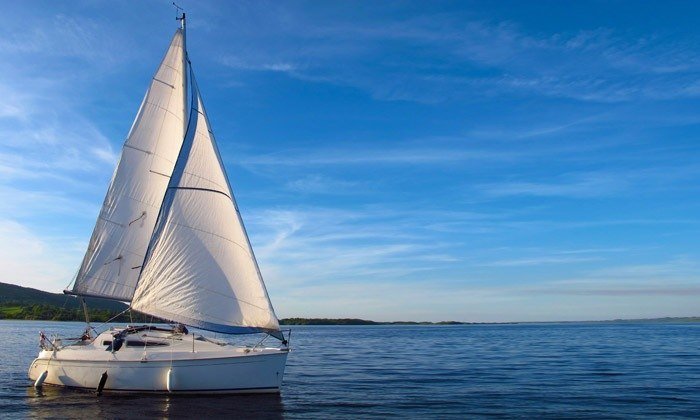 Price: Rs. 2500 – 5000 (per person)
Timings: 9 AM to 6 PM
Location: https://goo.gl/maps/hpbF7pYRKvB2
9. Pawana Lake (Lonavala)
Imagine Welcoming New year under million stars and surrounded by lovely people? Pawana lake in Lonavala is one of the top camping site! Witness the First Sunrise of the year by the LAKE SIDE ,Calm, Peace and Positive Vibes.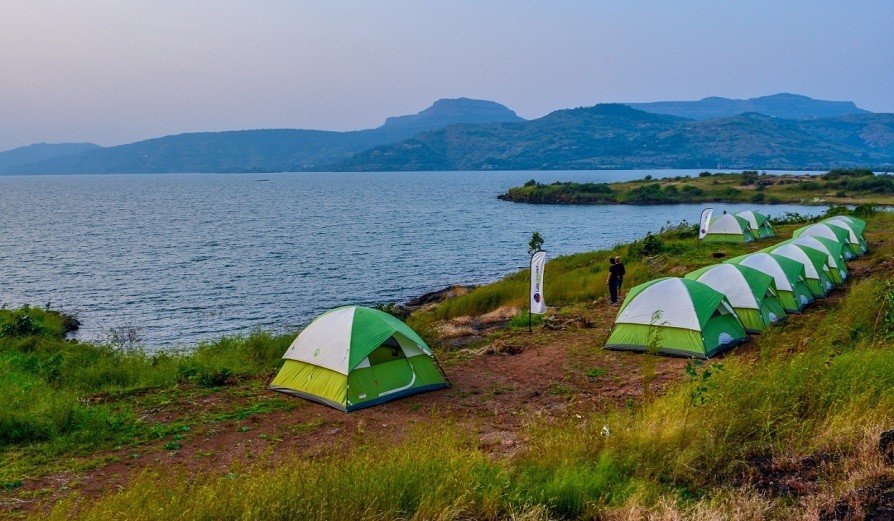 Price: Rs 2499 – 3499 (Per Person)
Number: 838 100 4848
Location: https://goo.gl/maps/S9FA9judBtS2
10. Beach-Pool Party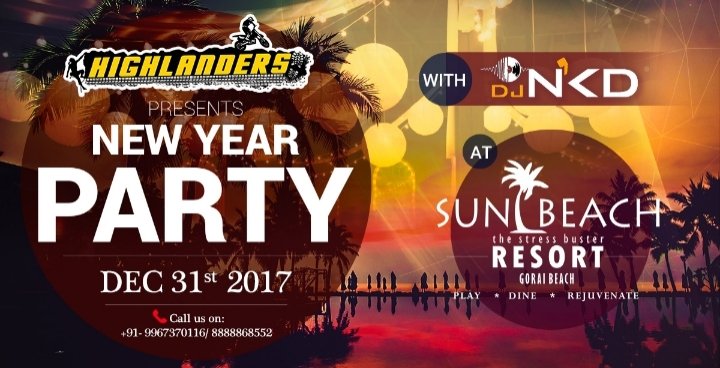 Price: Rs 1000 – 2500 (Per person)
Number: 8888868552
Location: https://goo.gl/maps/No8Bp6ZhVBH2
11.  Camping at Vandri Lake

Price: Rs 1500 (Per person)
Number: 9967699289
Location: https://goo.gl/maps/anBPMhjC8L42
Bring 2018 with the magic of color, drama, emotion and action at the biggest Bollywood-themed New Year's Eve Party at Smaaash!
Encounter the grandness of Bollywood with the legendary dialogues, music & thrills. A perfect way to celebrate this New Year's Eve!
Price: Rs 2099 – 4099
Number: 9920358231
Location: https://goo.gl/maps/mnf2wAYF6D92
Price: Rs 8000 – 12000 (Per person)
Number: 9822988800
Location: https://goo.gl/maps/HY9BxhYywVP2
15.  Alibaug
Price: Rs. 2,500 (Per person)
Location: https://goo.gl/maps/WzJak3ZW4ux
16.  Prabalmachi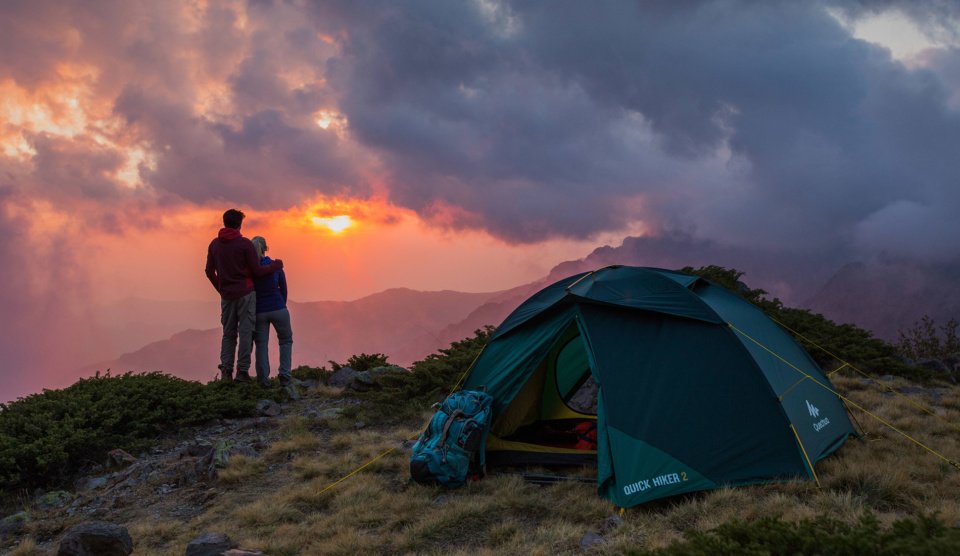 Price: Rs 1100 – 2000 (Per person) 
Location: https://goo.gl/maps/4RdEqSoDurp
You know any more happening places that we missed? Comment down below and tell us 'your way' of celebrating the New Year's Eve!