Popularly known as the 'city of dreams', Mumbai is one city where every foodie's dream comes true! Be it the fancy molecular gastronomy to the street food, Mumbai has a plethora of food dishes which is loved by one and all. Being a leading food blogger, I'm often asked a zillion times, "Best vadapav kaha milega?" or "Where can I get the best cheese dosa?". For all those questions answered or unanswered (sorry :P), Mumbai Food Junkie has curated a list of the 8 best and offbeat food dishes you must try when in Mumbai! Let's have a look!
1) Cheese & Jalapeño Paratha from Fooprise, Kachpada, Malad West: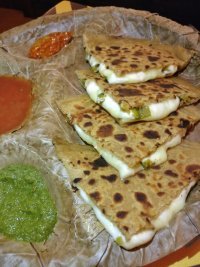 Soft and fluffy parathas stuffed with oodles of cheese and jalapeños mix & topped with hot ghee is every paratha junkie's delight! A must try for all the foodies out there.
2) Cheese & Peri-Peri Potato Twisto at Trendy Taste, Irla, Vile Parle West: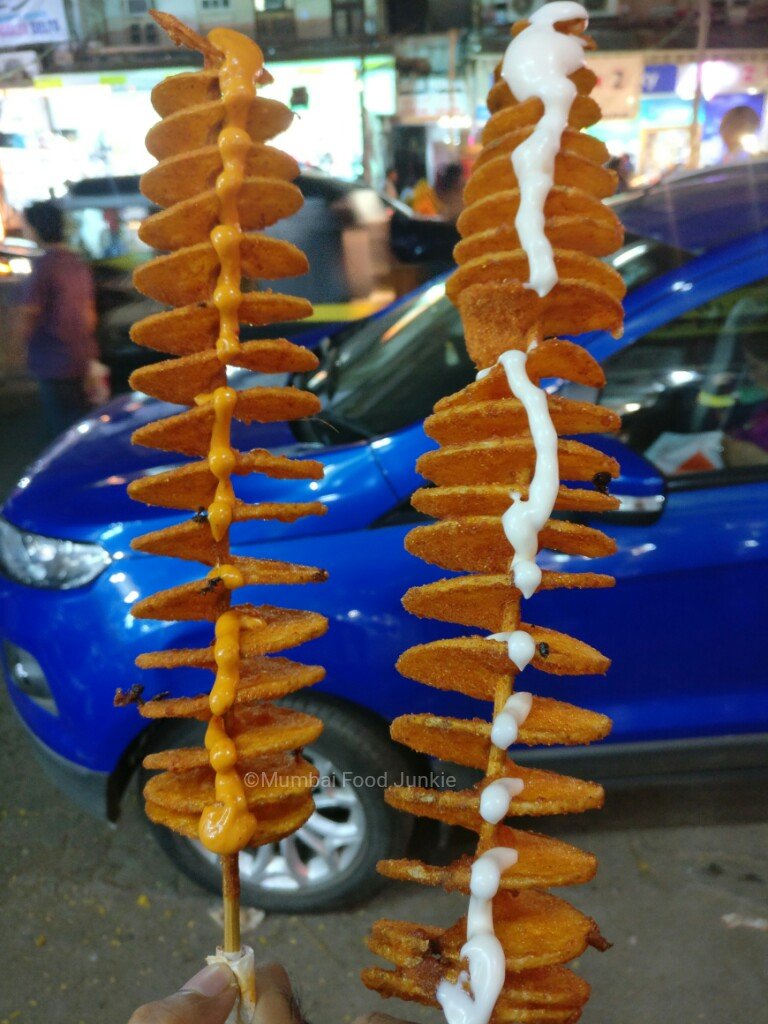 Deep fried potato chips twisted and topped with the sauce of your choice! Be it cheese or chipotle, this tiny little store has it all. The masala sprinkled over these twistos will totally take your taste buds for a ride! 😉
3) Chicken Tikka Bunny Chow at Ticca Tikka, Andheri West: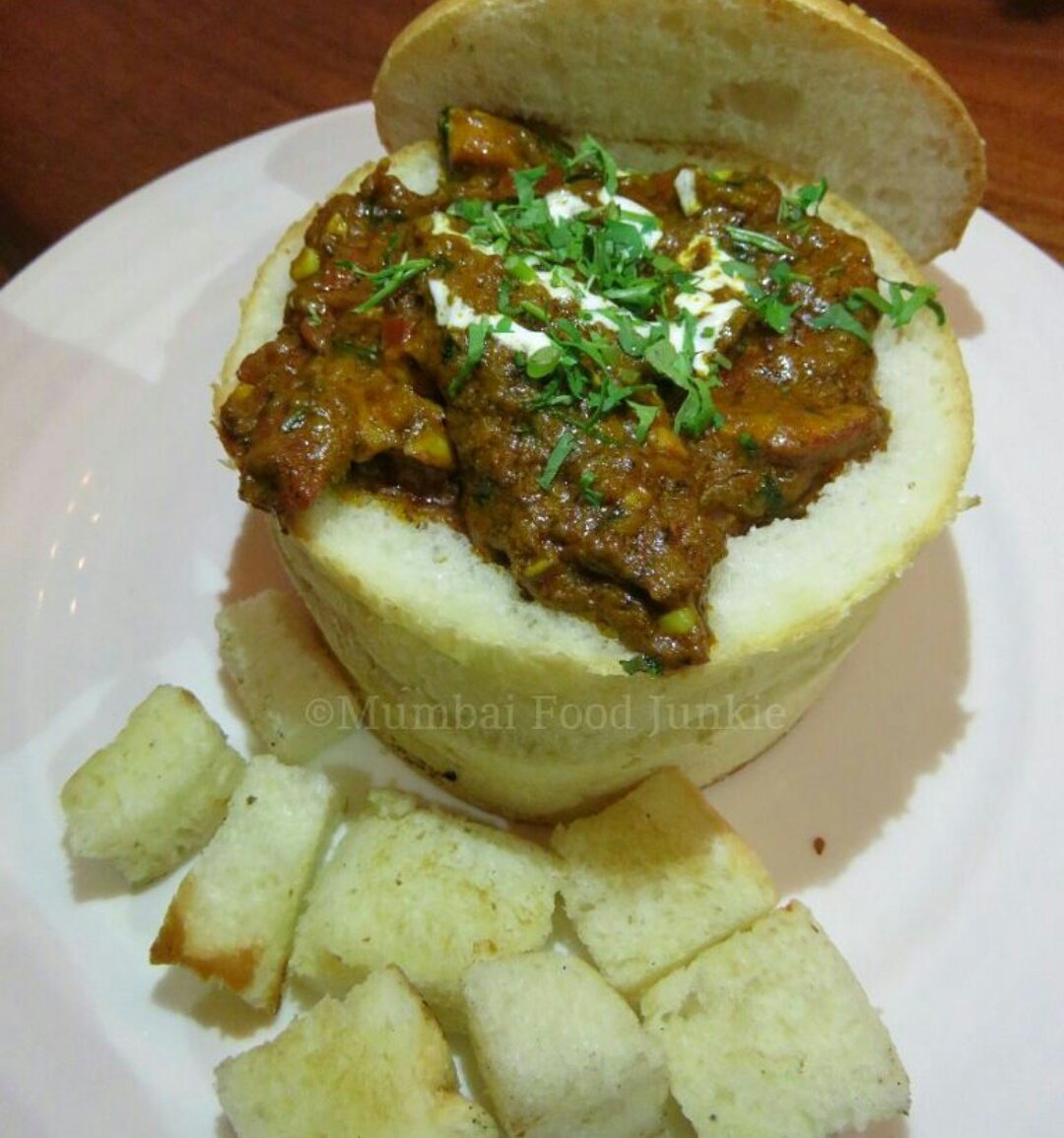 This South African dish meets the Indian guy and hola! Chicken Tikka Bunny chow at your service! ???? This deadly combination will totally make you go droooool!
The chicken gravy blends so well with the bread loaf that you can't stop at one!
4) Dilkhush Platter at Shreeji Stall, Chamunda Circle, Borivali: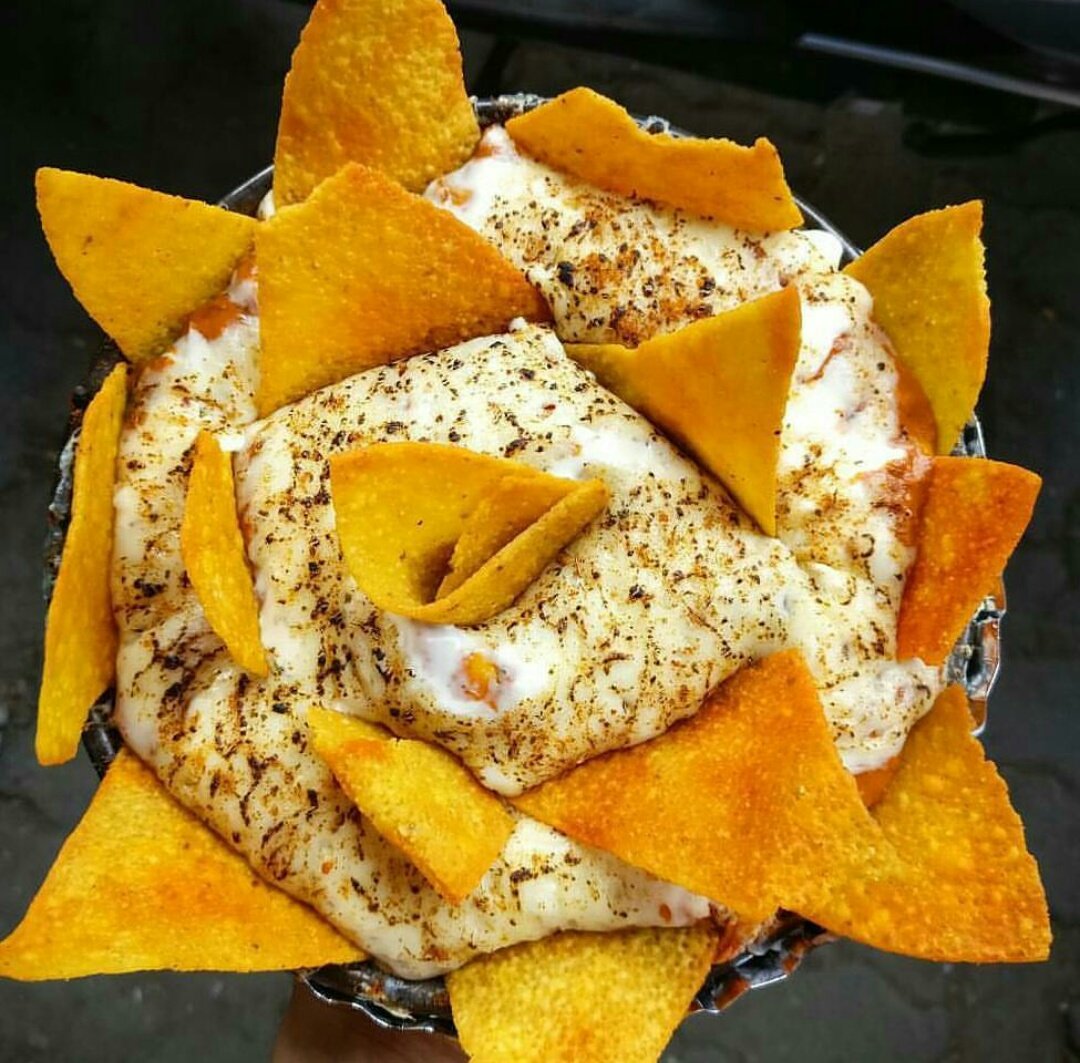 Shreeji stall is well known to give our desi chaat a twist. Right from the Pizza punch to the Dilkhush platter everything is packed with loads of masala and cheese!
This one has nachos, paneer, herbs and a molten layer of delicious cheese! Aren't you drooling already? 😛
5) Ghotala from Munna Andawala, Dahisar West: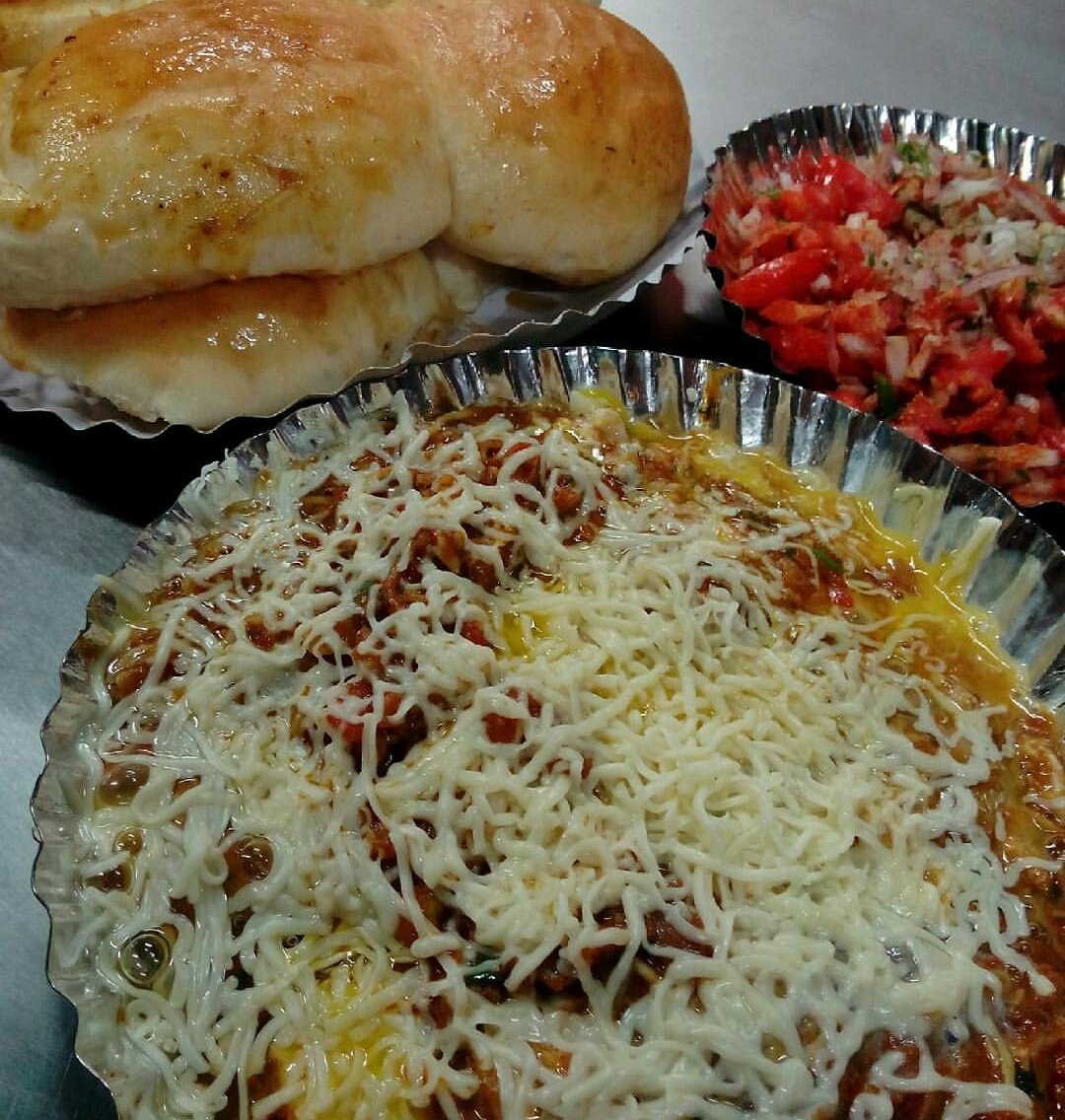 Famously known as "Munna", this roadside joint serves the best ghotalas we have ever tasted!
Laced with loads of butter and cheese, the very first bite causes a blast of flavors in your mouth! Absolutely delicious!
[popup id="Read More" title="Mumbai Coworking" theme_id="5401″ size="small" width_unit="px" height_unit="px" location="center top" position_right="0″ position_left="0″ position_bottom="0″ position_top="100″ animation_type="fade" animation_speed="350″ animation_origin="center top"][/popup]
6) Cheese Burst Dosa, Pure Milk Centre, Ghatkopar: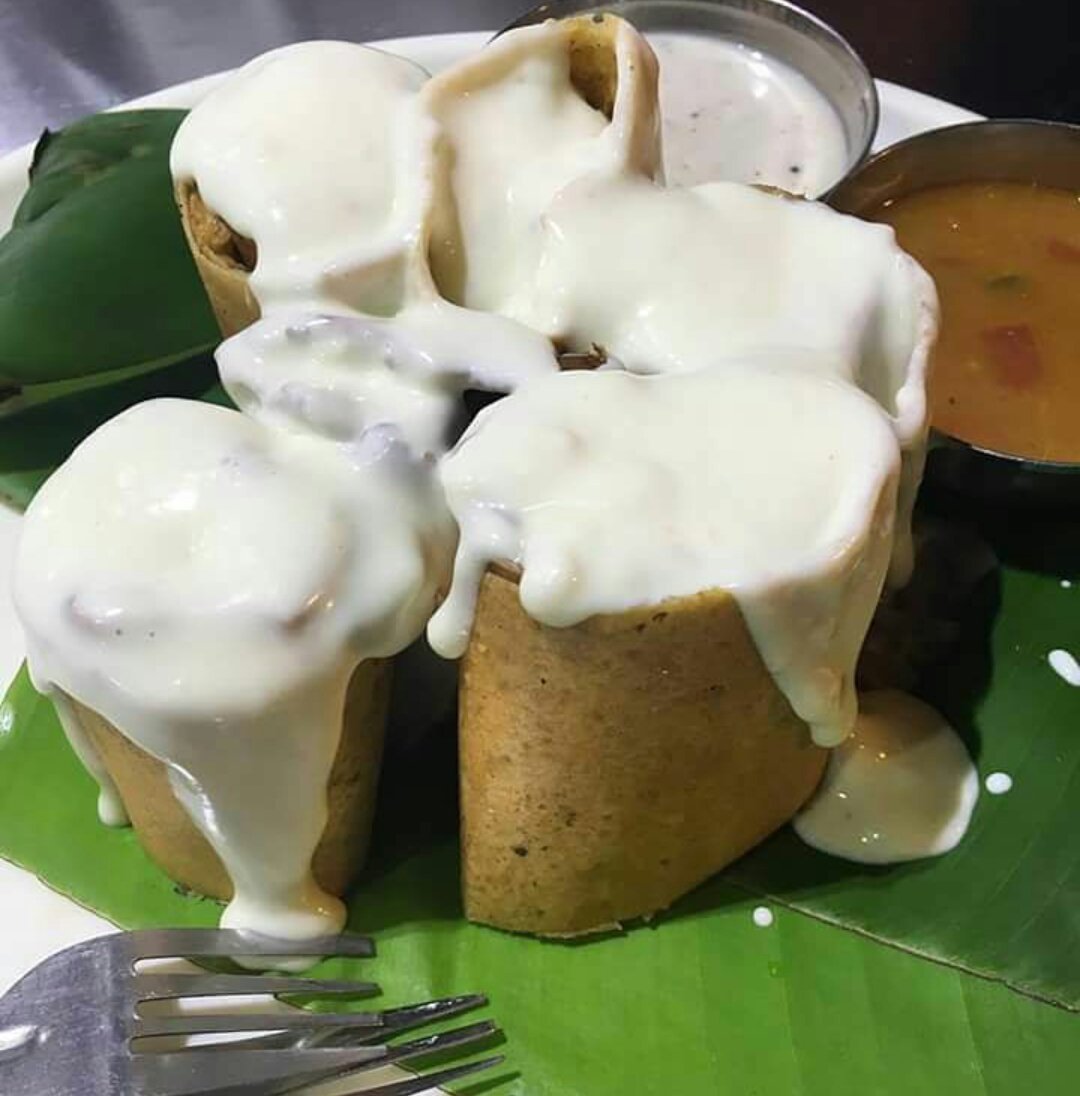 Goodness of cheese gliding over a hot & crispy dosa packed with a flavorful mix of veggies is all that you need to satiate your street food cravings! 😀
7) Mayonnaise Cheese Samosa Frankie at Gurukripa Sandwich, Sion: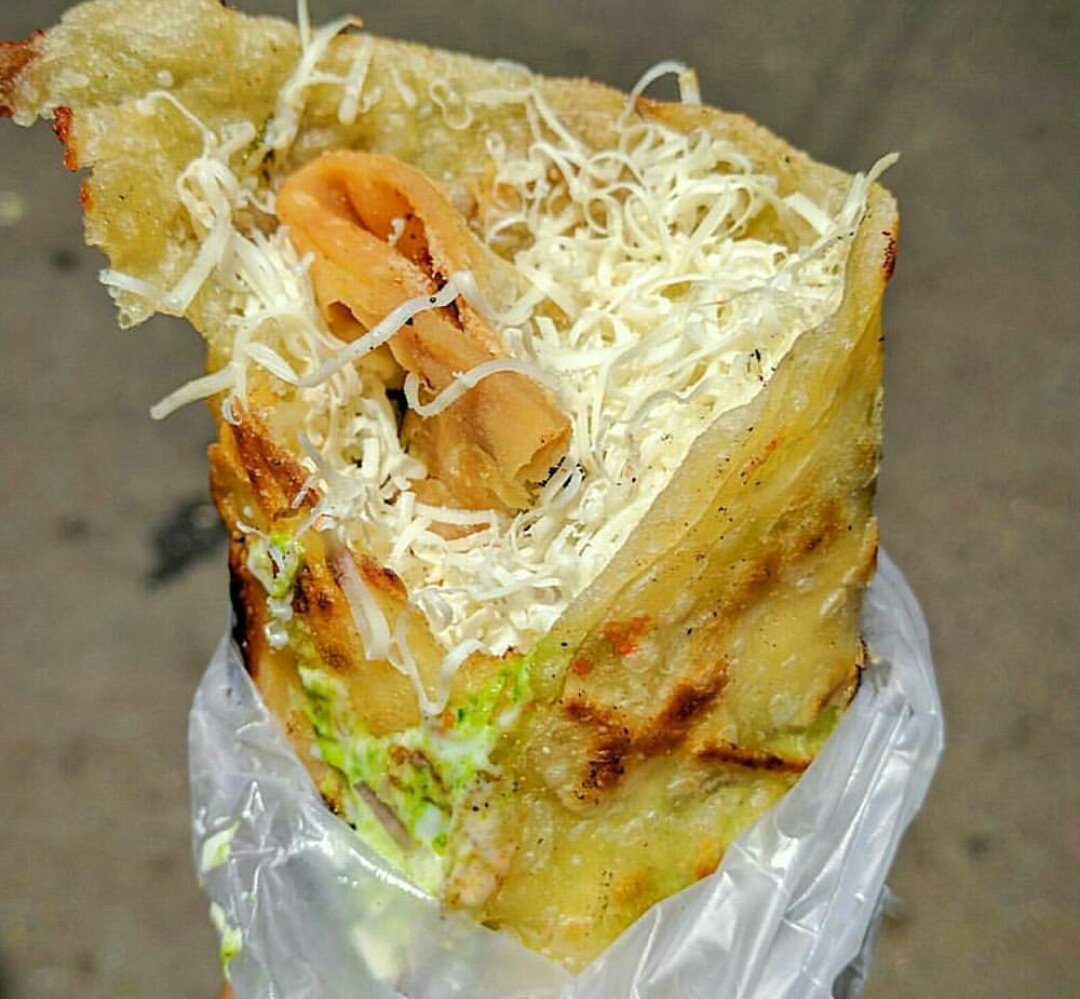 Cheese+ Mayo+Samosa= BLISS! 😀 This street food delicacy is totally slaying Mumbai's street food scene!
8) Mac n Cheese Fries at Tea Villa Cafe, Hill Road,Bandra West: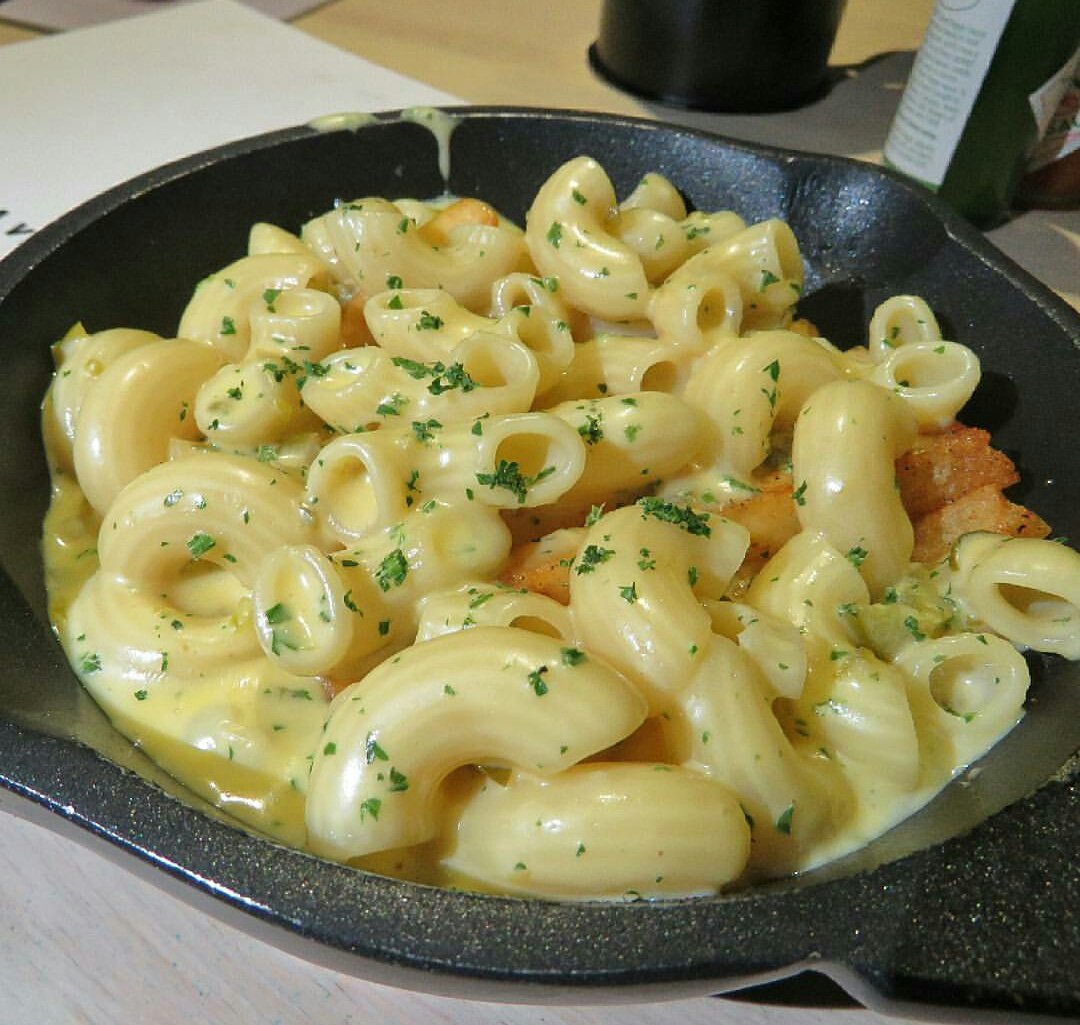 This dish redefines comfort food. With luscious and mouth watering mac n cheese topped over a bed of fries, you shouldn't miss this one!
All in all, we can never get enough of the food that this city has to offer. Listing all these dishes were a task, since there are so many of those hidden joints and restaurants that we absolutely love! Click here to read more about my food escapades and experiences! Last but not the least, always #KeepJunking! 😉