With cafes with wifi opening every other day in Mumbai, it is seemingly becoming a popular option for youngsters and students to work out of one. Working from coffee shops has its perks—new, creative environments, interesting people, and endless amounts of caffeine to keep you going.
Located in Bandra, this Cafe is what all veg lovers are looking for. It has beautiful interiors and all social media buffs would call it instagramable. Known well for their hash browns, this place also offers a wide variety of salads and sandwiches.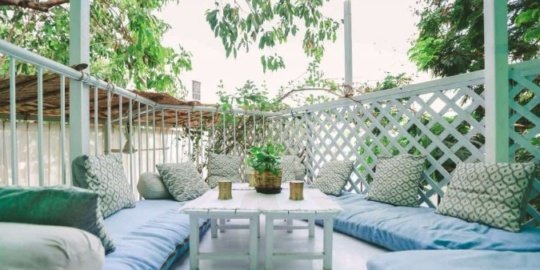 Where: Bandra, Carter Road
When: 8 am to 9:30 pm
Call: 022 65545001 / +91 9967157195
Coffee, waffles, bagels everything to calm your sweet tooth is available right here. Known well for their waffles and freak shakes, this place calls out to all chocolate and coffee lovers.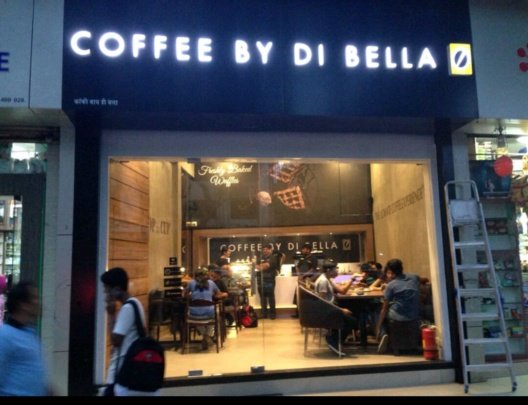 Where: Shop 6/7, Shubham Cooperative Housing Society, Juhu Versova Link Road, Andheri West, Versova, Mumbai
When: 9 am to 1 am
Call:+919167199555
The small restaurant caters to the Italian and continental pallet and is ideal for outdoor meetings and interviews. The ambiance is calm and soothing almost adorably cute.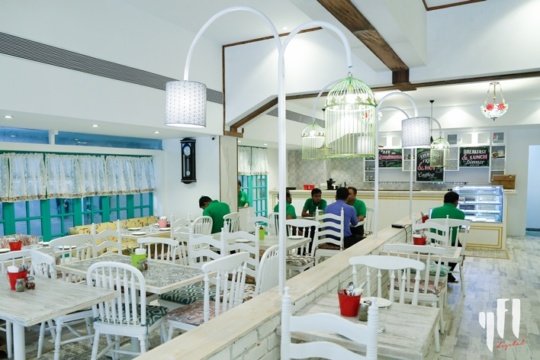 Where: No.20 & 21, Pritam Estate, Dr. BA Road, Dadar East, Mumbai, Maharashtra 400014
When: 8 am to 12 am
Call: 22 3312 6045
A blend of flavor and a feast to your taste buds, this place screams with heavenly tea and caramel infused coffee. They also serve a range of cheesecakes and cakes and other delicacies that just are a flavor blast to your pallet.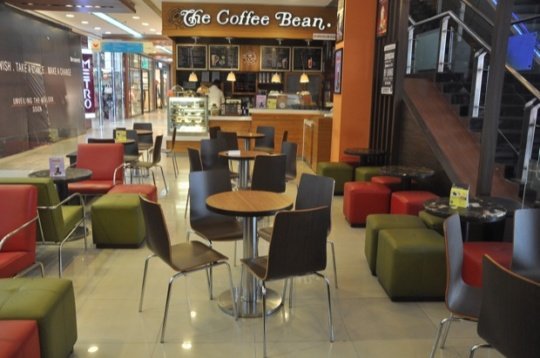 Where: Infiniti Mall 2, New Link Rd, Mindspace, Malad West, Mumbai, Maharashtra 400064
When: 10.30 am to 9.30 pm
Call: 022 6765 4140
Mint Mocha, Masala Chai, Waffles, Coffee Tiramisu, Nachos, Mocha Frappe, Hot Chocolate, this place is so much more than it comes off. the ambiance is soothing and pleasant and even perfect for a date with your self.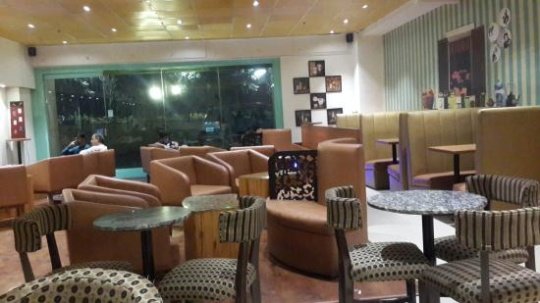 Where: Interface 11, Ground Floor, Behind New Infiniti Mall, Off New Link Road, Malad West, Mumbai, Maharashtra 400064
When: 8 am to 1 am
Call: 022 66916661
Bagel sandwiches, soups & salads offered in snug, charming setting with a unique covered patio. a cozy place to work or just indulge in yourself.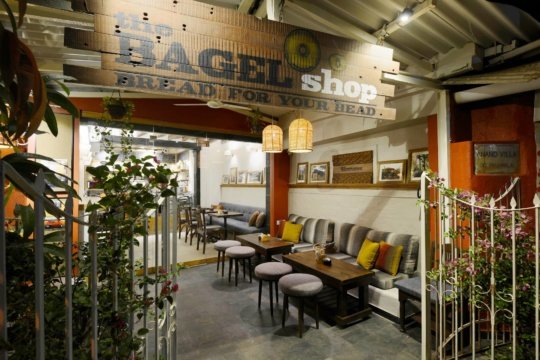 Where:  No.30, Pali Mala Road, Pali Hill, Mumbai, Maharashtra 400050
When: 9 am to 10:30 pm
Call: 022 2605 0178
Playful cafe with a clever menu and patio, plus a library of comic books, graphic novels, and manga; a place that has something for everyone.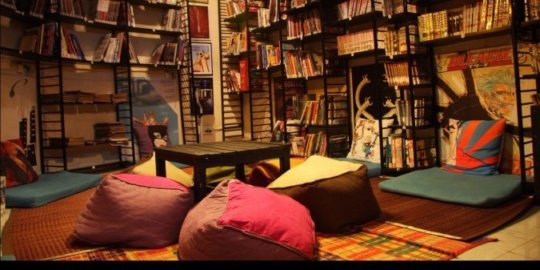 Where: 3 Corner View, Off Yari Road, Opp. Bianca Towers, Versova, Andheri West
When: 10 am to 12:00 am
Call: 9769998972
A small café for food lovers and Instagram buffs, this place offers a wide range of savories and delicacies. The ambiance is cozy and homely that only gives weightage to their name.

Where: Shop No. 4, 41, Kaveri Building, Near Oshiwara Police Station, Anand Nagar, Andheri West, Mumbai, Maharashtra 400102
When: 12:30 pm to 11:30 pm
Call: 022 6022 0999
Wooden pallets and industrial chic styling in a casual restaurant serving international cuisines; people tend to lose themselves here. With a fun environment and good food, this place calls all and caters to all.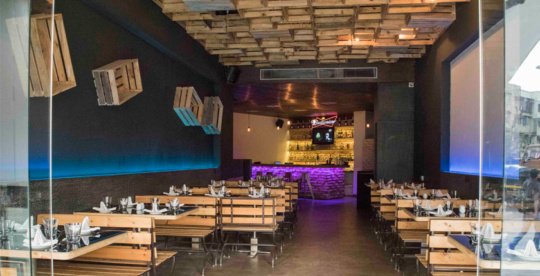 Where: No-7, Pratik Avenue, Nehru Road, Vile Parle East, Opp Shiv Sagar Hotel, Mumbai, Maharashtra 40005
When:12 pm to 12:30 pm
Call: 022 2618 2092
Cheery deli open from breakfast to late offering light meals, live DJs and cocktails- because who doesn't like good food and good music.

Where: 33rd Road, Pali Hill, Madhumilan Building, Near Brownie point, Dr. B.R. Ambedkar Road, Mumbai, Maharashtra 400051
When: 7 am to 1 am
Call: 022 6528 7800
Distractions like too many traffic noises, in-your-face wallpapers, extra attentive waiters, and of course, the expensive drinks and dishes can get the best of you. There's also the definitive disturbance of people talking, and judgmental glares by the staff if you sit for 2 hours ordering nothing.
If you'd like a free tour of an affordable coworking space in Andheri West, call +91 92222 13191 or visit mumbaicoworking.com