Call center business in India has been growing continually and has proven to be very effective, not only for the one who is setting up the business but also the employees. Call centers in India were introduced in the early twenty-first century, and they have been growing ever since. With the availability of intellectual human resources and best of technologies, call centers in India have developed at a tremendous speed. Several big corporations in the UK and the US have outsourced some of their processes to Indian call centers because of its efficiency and cost. Even startups can set up a call center in India. Today,
We are going to tell you the steps on

how to start a call center business

in India.
1 – Determining the type of call center and doing a little market research
The first task that you need to do in the how to start a call center list is to determine the type of call center that you need to set up. Amongst the four types of call centers- inbound calls, outbound calls, telemarketing and web-enabled call center, you need to choose the one that suits your plan.
Inbound calls are mainly related to solving customer queries or answering their questions. It also involves taking orders.
Outbound calls involve selling of products, conducting surveys and so on.
Telemarketing is all about providing information about the products, explaining discounts, offers, etc. to the potential customers.
The last option is setting up a business for attending web-enabled calls. It involves receiving calls when people click on "call" options from various sites.
Thus, to start a call center business, you first need to choose the business type from these options.
The other thing that you must consider doing is a little research about the current scenario of the market. Know about the demand in the market and start planning accordingly.
2 – Complete necessary paperwork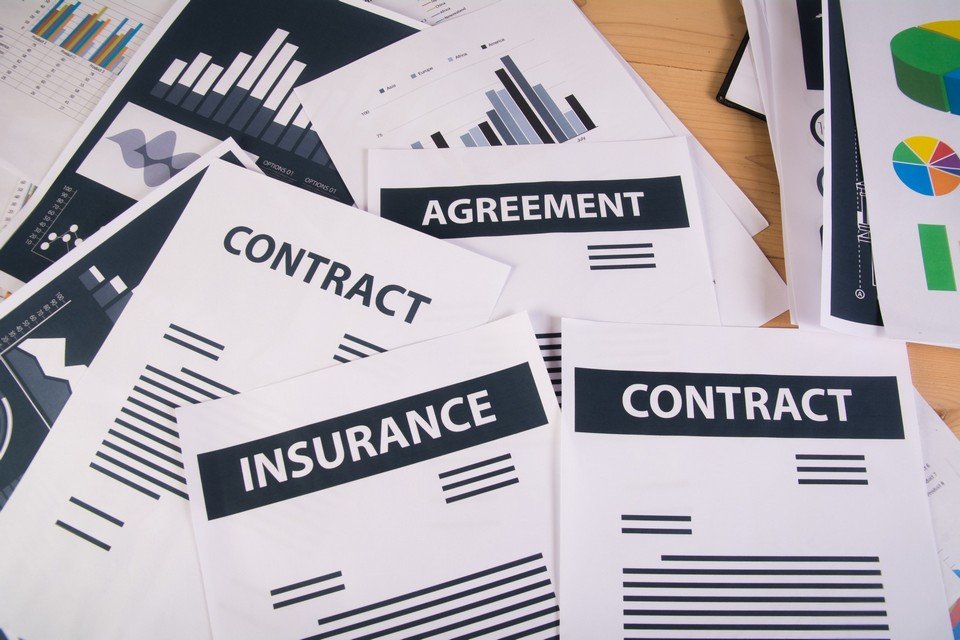 For starting any registered business, one has to complete certain formalities. The second thing in the how to start a call center list is to contact the State's Finance and Taxation authority and get the details regarding the registration fees and other tax-related details. There will be a lot of paperwork involved in the registration of your call center business. It is important to get proper information about the documents required and fulfill necessary procedure to complete your registration task.
3 – Plan out the expenses that you need to incur for setting up your business and invest in the same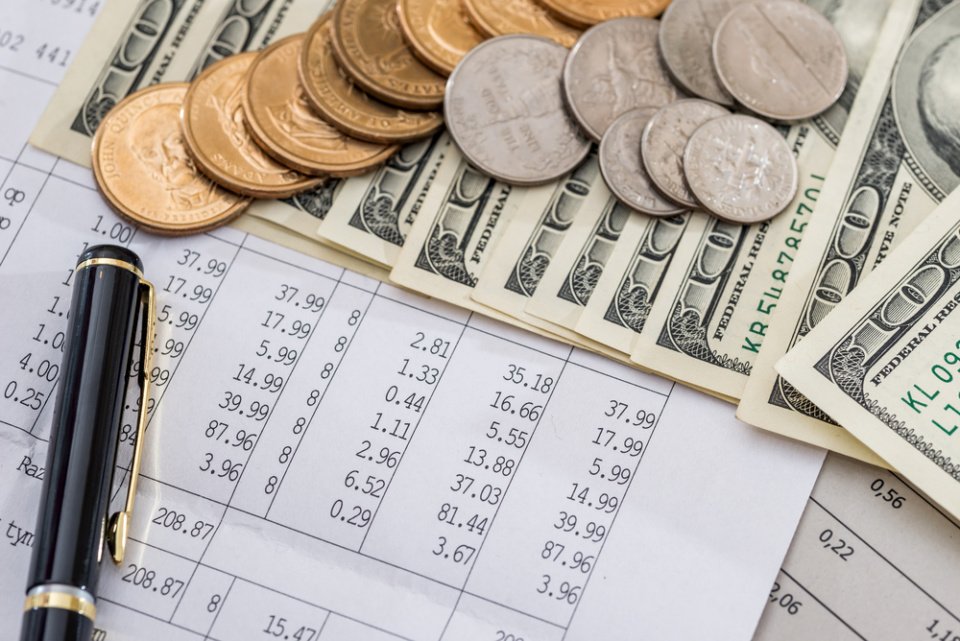 Whether you set up the call center business at home or in your office, you will incur several expenses on equipment, salaries of the employees, workplace (whether bought or taken on lease) and so on. You need to make a plan that will have estimated expenses and incomes as well. According to that, invest in necessary items to begin your business smoothly.
Planning is important as it will give a clear idea of what do to, when to do and how to do. Written plans will also help you to stick to your goals and achieve them without any hindrances.
4 – Arrange the call center business necessities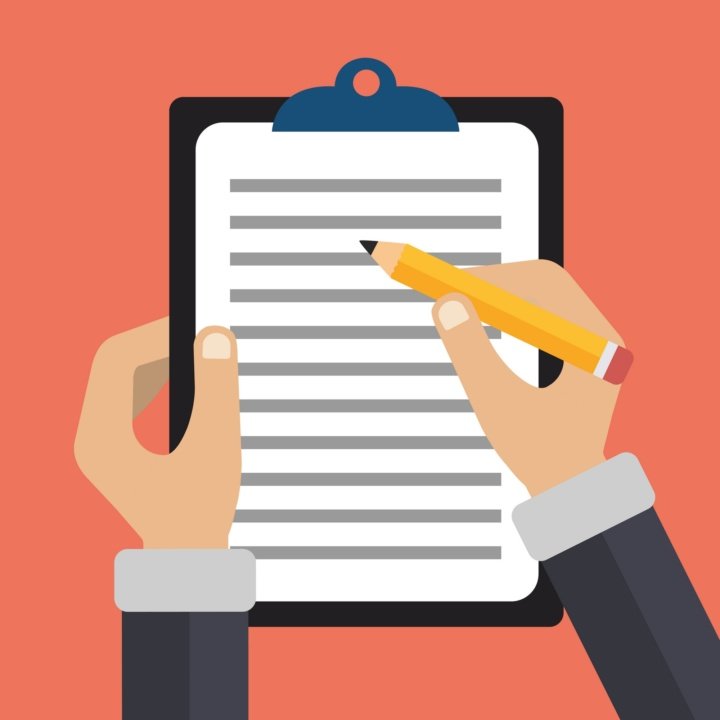 Every business has its own requirements for working smoothly. The same goes with call centers too. You will need software and other necessities to ensure the smooth functioning of your business.
You will need call centre-based software that will help you to track the incoming and outgoing calls. And you will have to maintain call logs and store necessary information and to do all these activities. There are several softwares available in the market. Since these softwares are expensive, it is essential to do thorough research on the existing software and then choose the most suitable one amongst them.
You will also have to get a high-speed internet connection as well as telephone services. You can get a separate telephone line installed for your call center business.
Other necessities will include computers, phones and other office equipment like chairs, tables, and stationary.
Make sure that you get all this beforehand and to begin your call center business efficiently.
5 – Hire your team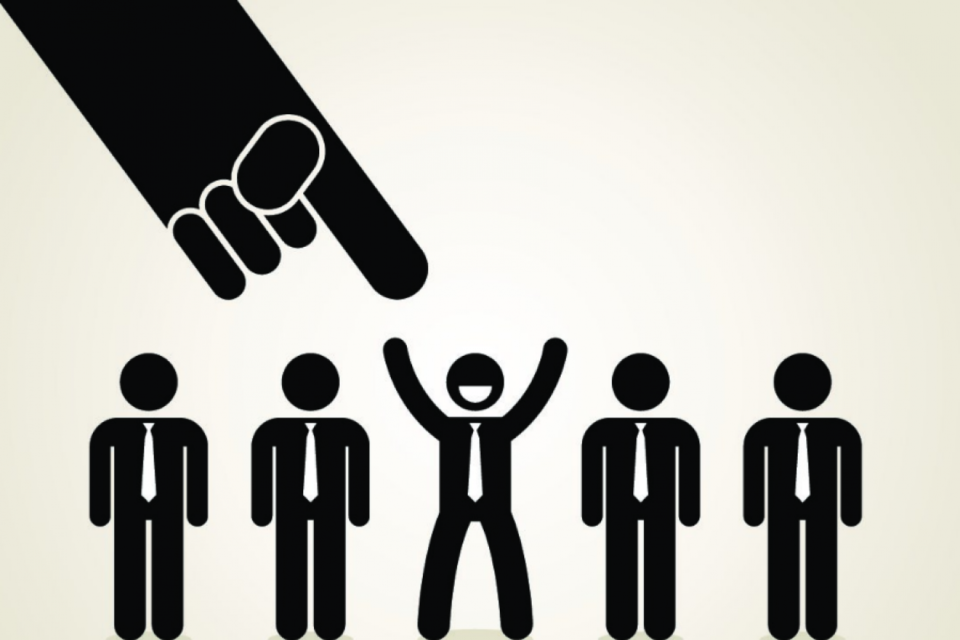 A call center, like other businesses, cannot be run by one man alone. A team is a must-have to run the business successfully. You will require people who have good communication skills and who can handle queries and complaints without losing their temper. You will have to hire such calm and intelligent people who can solve customer problems or promote products efficiently. After hiring, it is also important to train your team. Call Centre employees are expected to be polite and sweet even when the customer yells at the other end. They need to be prepared not to lose their patience and remain calm in any situation.
They should also be taught basic telephone etiquettes to build a good rapport with the customers.
6 – Look for companies who wish to outsource call center based projects
After you have a team and are all set to commence your business, make sure that you have projects of your choice in your hand. While selecting people for your team, you can simultaneously look for companies who wish to outsource call center projects. You can search for companies looking for outsourcing projects to call centers or make personal appointments and get projects.
Several companies have different payment structures and rates. Check their payment structure and if it meets your business growth objective before pitching for it.
7 – Plan for higher targets once your normal working begins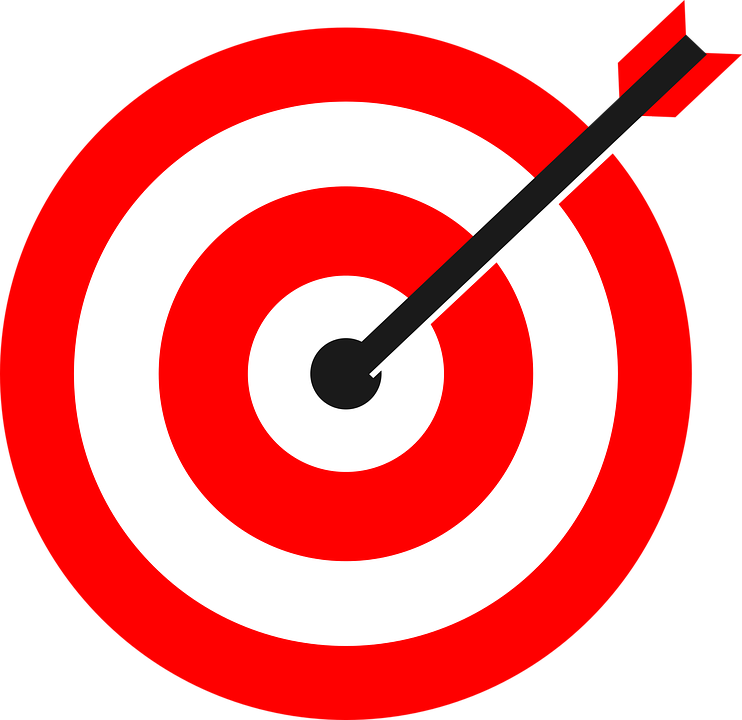 Once all the things above are completed, start your call center's working on a regular basis. Meet all the requirements and complete your projects efficiently.
After getting the business into a proper flow and having a scheduled routine, go for advertising and building network options. Advertise your call center via social media or any other medium. This will help you gain more clients and trust in the market. You can have well-maintained, and well-updated website and social media handles to promote your business and win new clients. All these will help to build your reputation and name in the industry.
You can also build a network and gain more contacts by getting in touch with other call centers and organizations like the Call Centre Network Group (CCNG) or the Association of Customer Contact Professionals (ACCP).
8 – Expansion tips


If you are thinking of expanding your call center business, try to expand your team, work towards getting projects in bulk. You can also physically expand your office by setting it up in a bigger place.
If you are planning to target a niche industry, this is the right time to do it.
These are some of the steps on how to start a call center that one must follow. Though a tough business, call centers guarantee you good profits as you work with different type of clients. However, you need to remember that it is not an easy business to set up. You need to have a lot of patience and money to invest and grow your business.
If you're looking for an office space to work in the night, call us on +91 922 221 3191 or visit Call Center Seats