Known as the food of the 'nawab' of the foods Biryani is one dish everyone's had someday in their lives. India has a platter to offer everyone and Biryani has a designated place in every state's cuisine. From Hyderabadi Biryani, Tikka Biryani, Reshmi Biryani there are more than 20 types of Biryani. If you are wondering which Biryani to taste first? Don't worry we are here to help you. We bring to you Top Biryani places in Mumbai and you can visit these places next time!
Take a look at these 20+ Best Biryani Resturants in Mumbai:
Disclaimer: We are not ranking anyone, just letting you know the best ones around!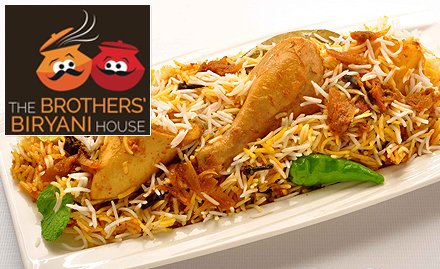 Price: Rs. 800 for two people
Call: 022 61054582
Timings: 11 AM to 11 PM
Location: https://goo.gl/maps/NTJGDWcER9p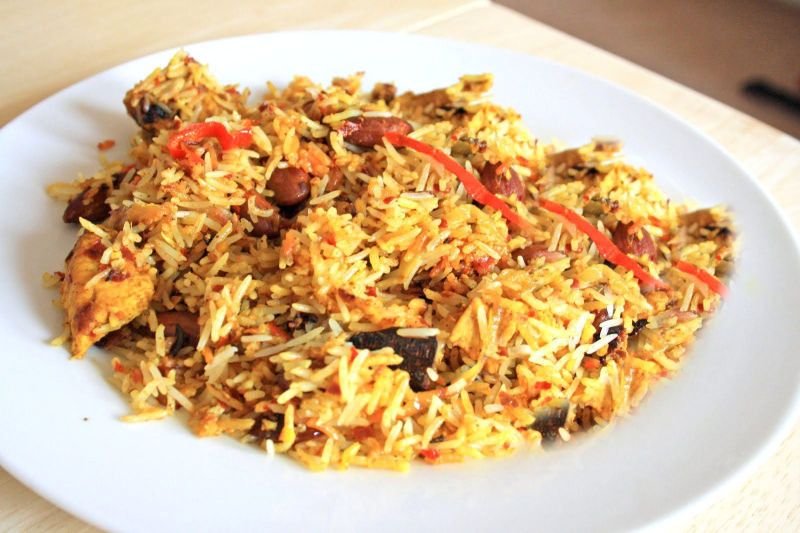 Price: Rs. 400 for two people
Call: 022 22028027
Timings: 7 AM to 12:30 AM
Location: https://goo.gl/maps/9cvUKGMJbT82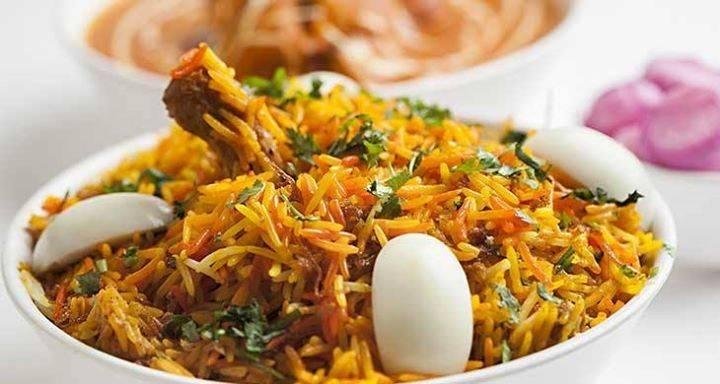 Price: Rs. 800 for two people
Call: +91 7208062123
Timings: 11 AM to 3 PM, 6:30 PM to 12 Midnight
Location: https://goo.gl/maps/YyxdBixfw1A2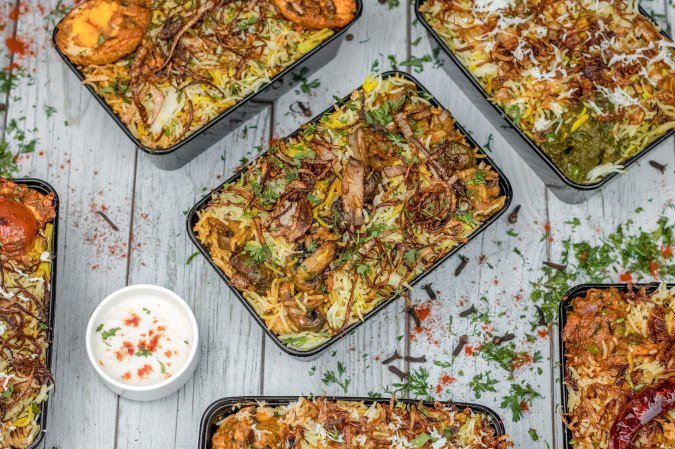 Price: Rs. 700 for two people
Call:98336 36126
Timings: 12 Noon to 11:45 PM
Location: https://goo.gl/maps/uJEwSuVWYWG2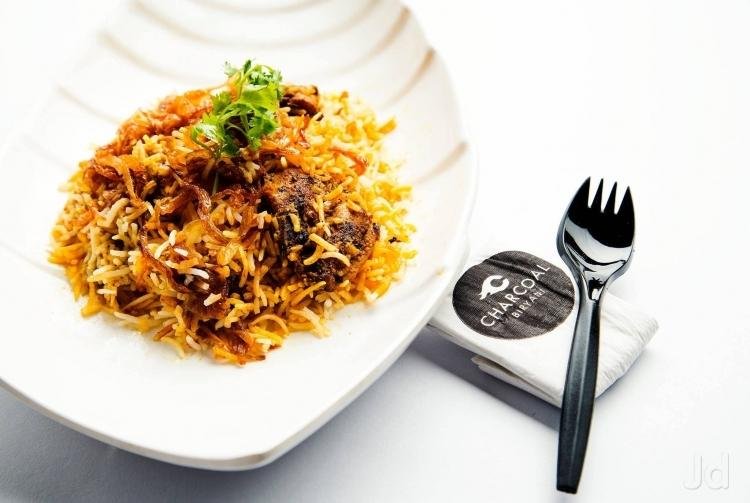 Price: Rs. 500 for two people
Call: 022 33951550
Timings:11:30 AM to 11 PM
Location: https://goo.gl/maps/299Yt1hgQny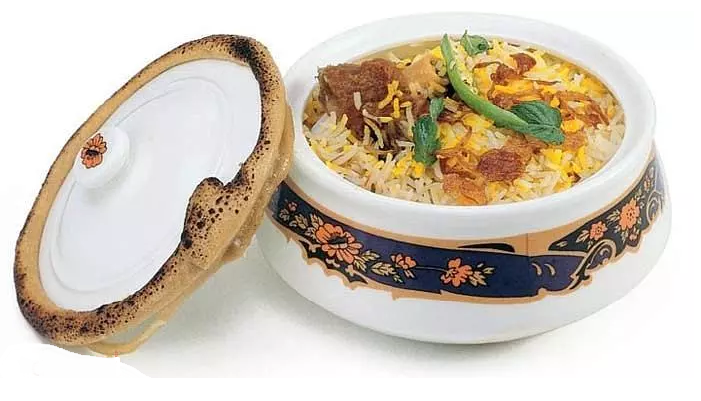 Price: Rs. 5,000 for two people
Call: 022 40341878
Timings: 12 Noon to 2:30 PM, 7 PM to 11:30 PM
Location: https://goo.gl/maps/efrBZPWswJL2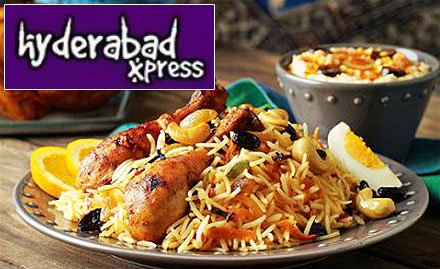 Price: Rs. 350 for two people (approx.)
Call: 8419934333
Timings: 12 Noon to 12 Midnight
Location: https://goo.gl/maps/jGjbG7WU8WN2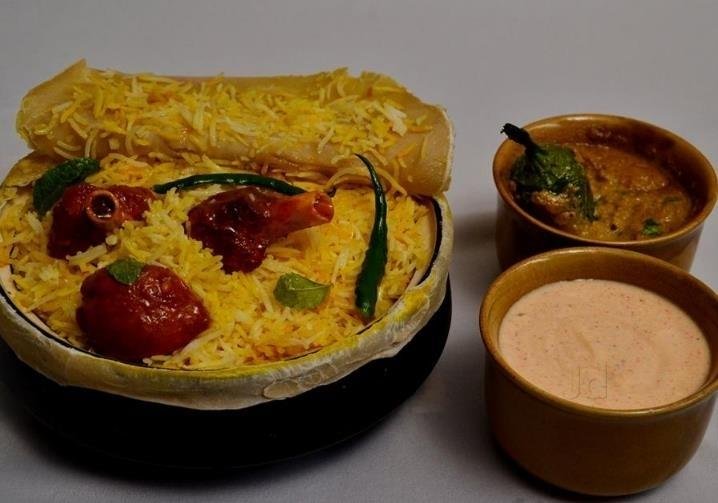 Price: Rs. 1,900 for two people
Call: 022 30151892
Timings: 12 Noon to 3:30 PM, 7 PM to 12 Midnight
Location: https://goo.gl/maps/cVZLoFq9V4v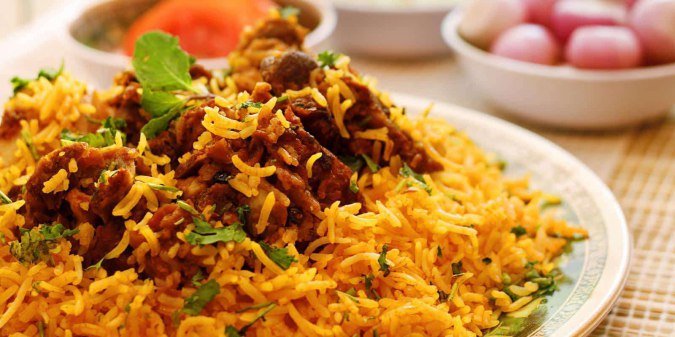 Price: Rs. 750 for two people 
Call: 022 33951595
Timings: 9 AM to 1 AM
Location: https://goo.gl/maps/swQX5Yx2nax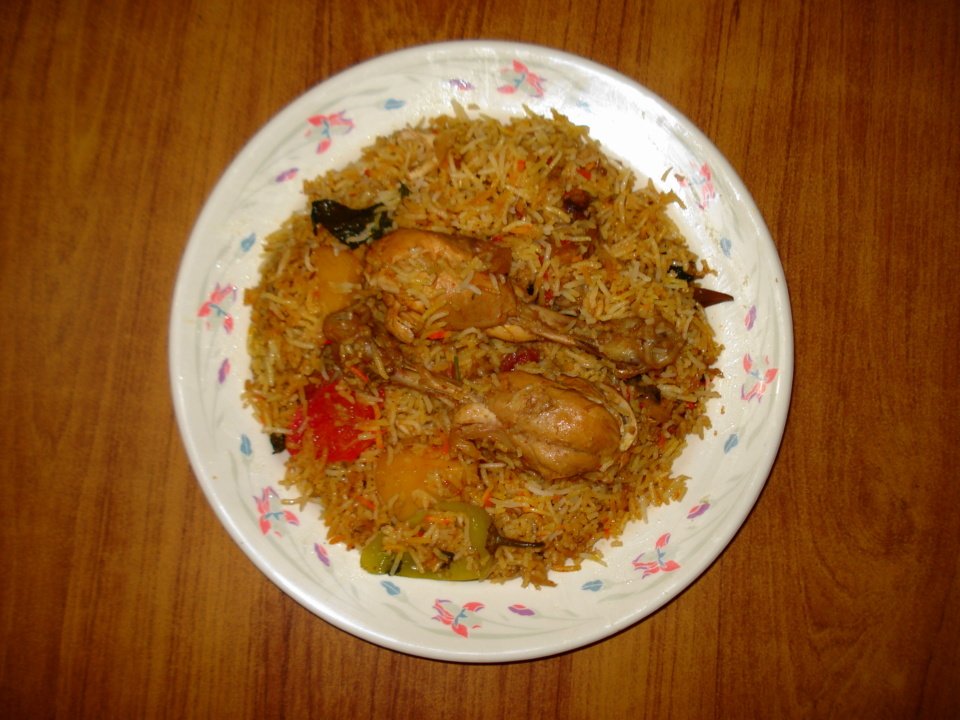 Price: Rs. 1,500 for two people
Call: +91 9004515000
Timings: 12 Noon to 4:15 PM, 7 PM to 11:15 PM
Location: https://goo.gl/maps/GvchbJuEzwA2
Price: Rs. 800 for two people
Call: +91 8080806840
Timings: 9 AM to 3 AM
Location:https://goo.gl/maps/R9yDoRpF7VA2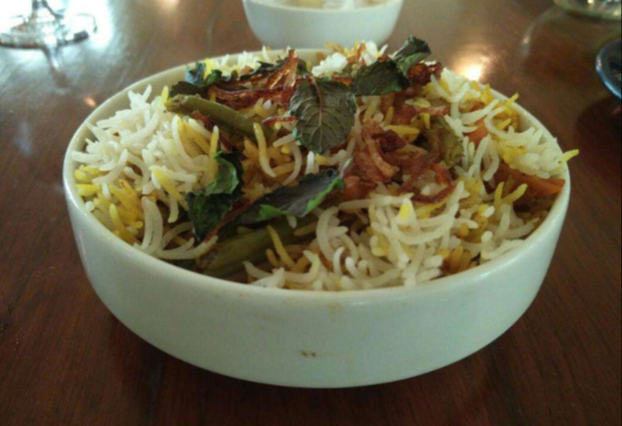 Price: Rs. 1,800 for two people
Call: 022 61577777
Timings: 12 Noon to 3 PM, 7 PM to 12 Midnight
Location: https://goo.gl/maps/dArjvJwVFxT2
Pateela (Oshiwara)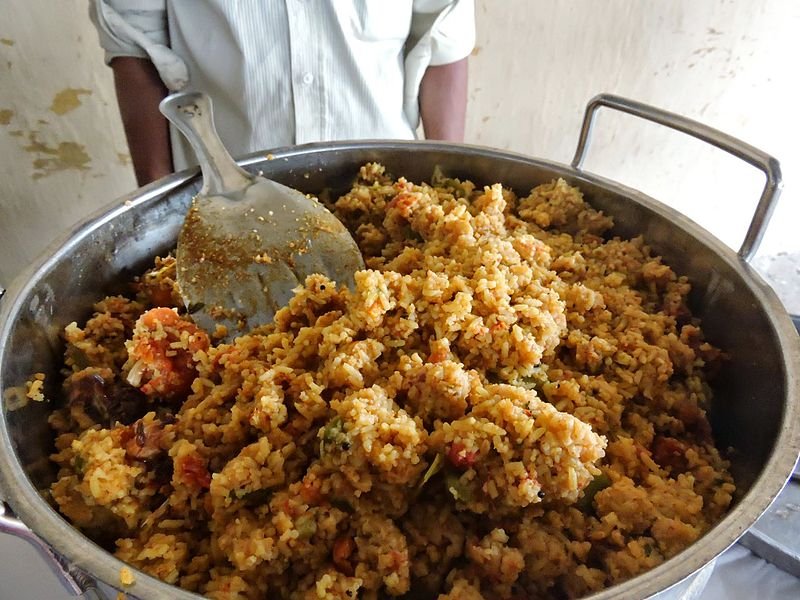 Price: Rs. 400
Call: 8291097840
Timings: 11AM to 3:30PM, 7PM to 1:30AM
Location: Shop 36AA, Opposite Gujarat Bhawan, Near Om Heera Panna Mall, Oshiwara, Andheri West, Mumbai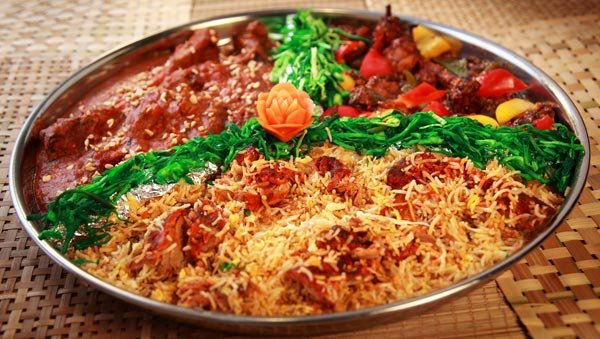 Price: Rs. 1,300 for two people
Call: 022 26401326
Timings: 10 AM to 3 AM
Location: https://goo.gl/maps/5F6cjkqKvZE2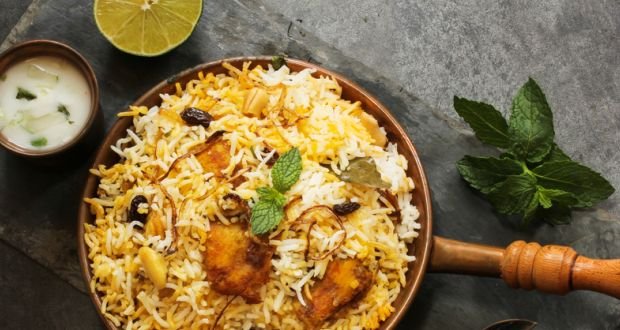 Price: Rs. 700 for two people
Call: 022 28107751
Timings: 10 AM to 12 Midnight
Location: https://goo.gl/maps/LbBVWepYWE42
 Shalimar (Mohammad Ali Road)
Price: Rs. 700 for two people
Call:022 23456630
Timings: 8 AM to 2 AM
Location: https://goo.gl/maps/z23TwWymsE52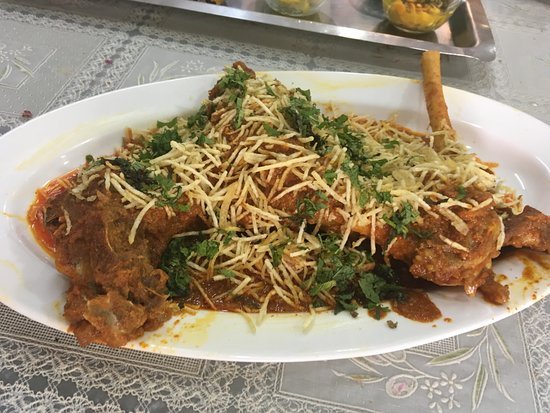 Price: Rs. 600 for two people
Call: +91 9029020285
Timings: 10:30 AM to 10 PM
Location: https://goo.gl/maps/3Axtos2sFTH2
Price: Rs. 750 for two people
Call: 022 33956021
Timings: Today 11 AM to 11 PM
Location: https://goo.gl/maps/6Z6Pepoi5an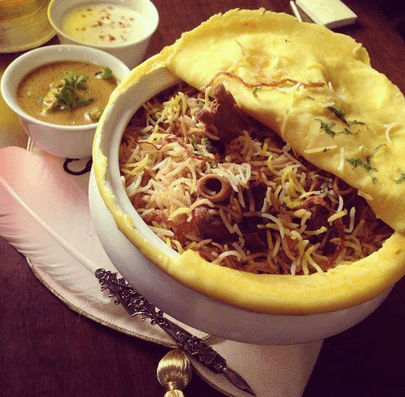 Price: Rs. 3,000 for two people
Call:022 33126011
Timings:12 Noon to 3 PM, 7 PM to 12 Midnight
Location: https://goo.gl/maps/rGKHDyXL4Ku
Price: Rs. 1,300 for two people 
Call: 022 30151934
Timings: 12 Midnight to 12:45 AM, 12 Noon to 12 Midnight
Location: https://goo.gl/maps/iJCe2seaNSN2