You probably already know that a carefully designed workplace can inspire people to be more productive. And if your office offers nothing but desks and PCs, you're not getting the most out of your employees. This means it's time for an office remodel project. If you decide to do this, you should make sure you follow some of the latest interior design trends when it comes to comfort and productivity in the office. We've come up with five of them that are just what your office needed.
Relying on natural light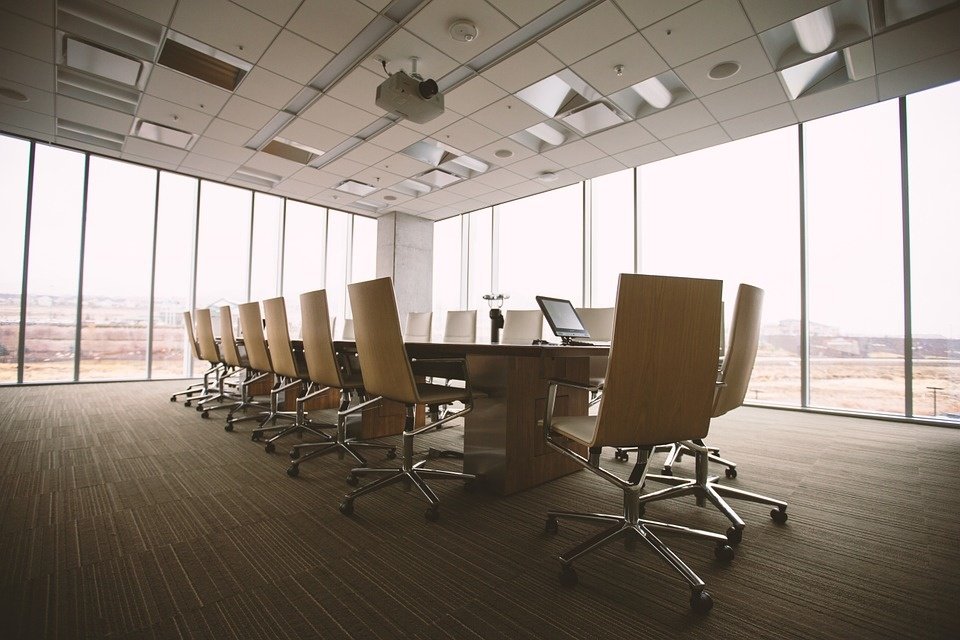 Lighting is one of the things that is always going to make your office comfier. And relying on natural light can help your employees get more things done. On the other hand, bad lighting is known to cause eyestrain and headache, which can only hurt your productivity. Therefore, try to come up with ways to let natural light into your office. Of course, you can do this by adding more windows to your office. This won't only make the space more inviting, but it will also allow your employees to take a look at what's happening outside and recharge their batteries.
Purging all the clutter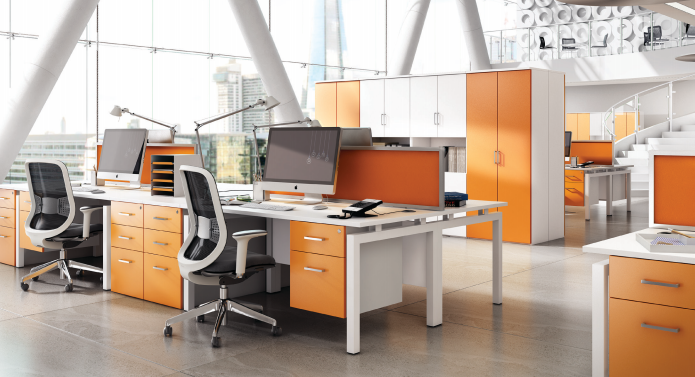 Another big trend today is keeping your office free of clutter. This doesn't only make your office more formal but it also helps your employees increase their productivity. Just try to imagine how working next to endless piles of paper and other office material can feel like. So, try to make your office as tidy and organized as possible. One of the best ways to do this is to add more storage to your office. This way, you'll have a place for storing office material that's not used on daily basis and your employees will still be able to reach it in a matter of seconds.
Going for ergonomic chairs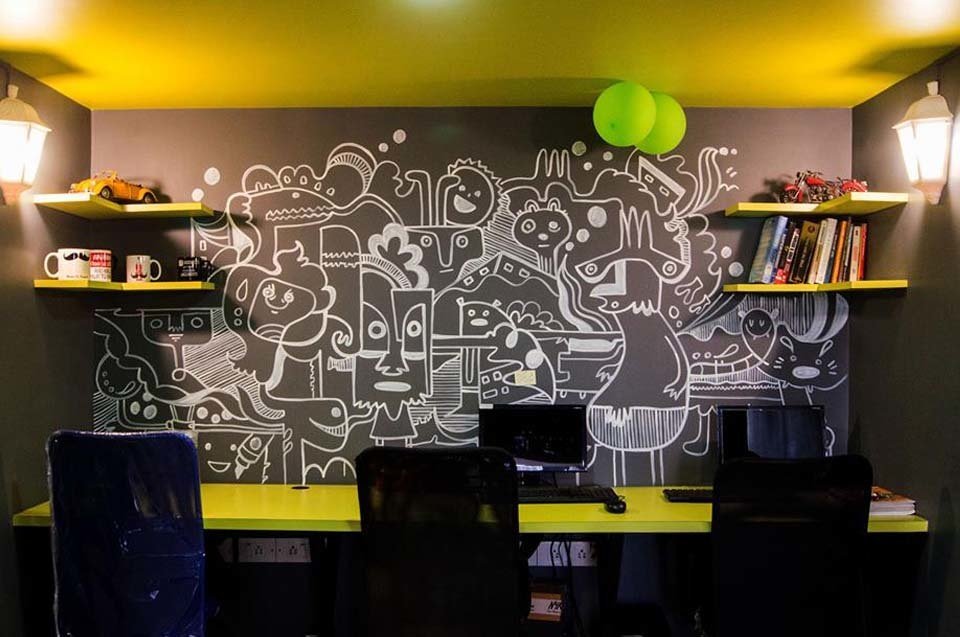 Everyone who works in an office knows how uncomfortable spending the entire day in an office chair is. This means at least some of your employees who work in front of the screen tend to experience stiff neck and backache. This doesn't only make them less productive, but it can result in some more serious health conditions. That's why you should think about replacing your standard office chair with something more comfortable. Luckily, there are ergonomic chairs that have been specially designed to help you make sure your employees feel comfortable during their work hours.
Also Read : Top 10 Virtual Office Benefits For Your Startup
Introducing a break room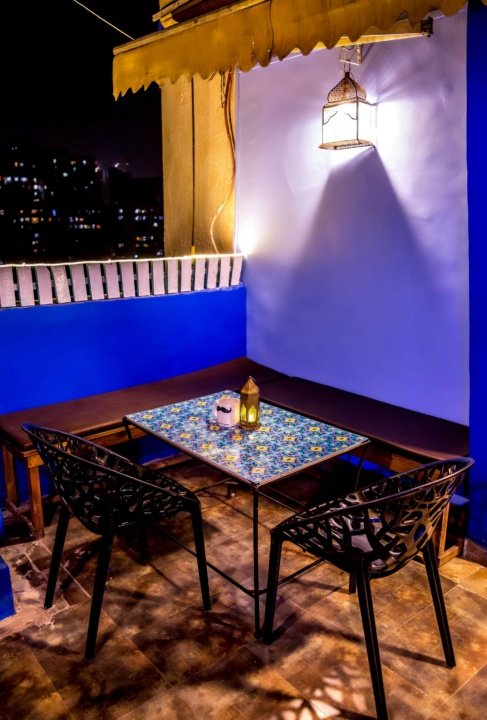 It seems every business now needs a carefully designed break room. If you decide to design one of these, you'll
provide your employees with a place where they can take a mental and physical break from their work. When it comes to things you should have in your break room, try going with a lunch table, big screen TV, and some decoration. If you have a large balcony, you can turn that into your break room and let your employees have some fresh air while on a break. If your office leans towards a more relaxed atmosphere, you can even designate a small space for a bar. The bar can be of great benefit for some Friday happy hours or prepare some soft drinks during the break. However, making drinks can sometimes be messy, so consider investing into absorbent bar runners that will collect the spillage and keep the break room clean.
Creating collaborative areas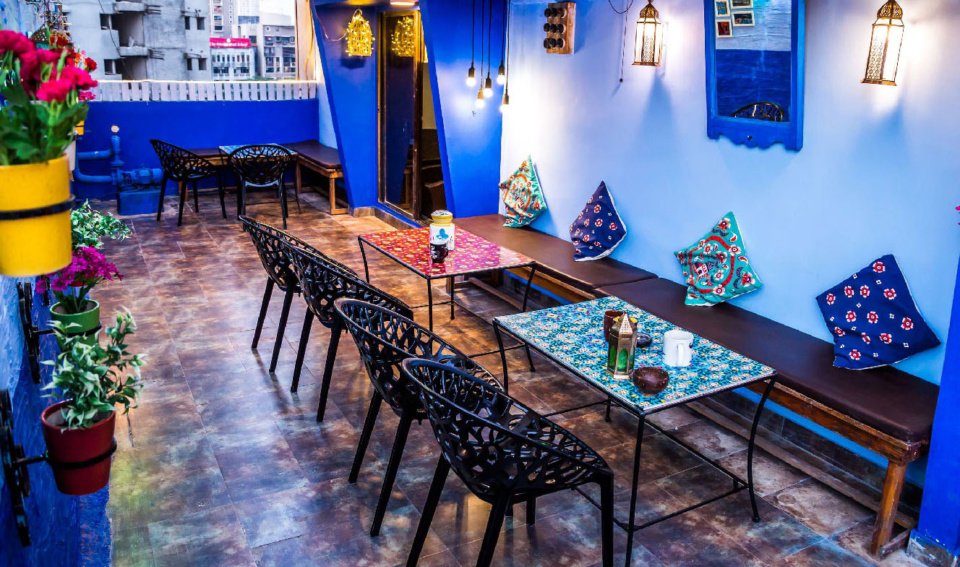 Studies have shown that employees who feel chained to their workplace tend to be less productive. That's why you should always aim at designing your office in a way your team members can mingle and work with each other. This is especially the case with employees who do perform similar tasks during their work hours. Therefore, it might be a good idea to design a spot where a few of your employees can work together in a corner without interfering with other co-workers. You can do this by placing a table and a whiteboard in the corner of your office.
Stay on top of these trends and you'll be guaranteed to see your employees getting more work done. On top of that, you'll have a well-designed and comfortable office.